DePaul Business Exchange: Creating a magazine to capture business leadership and innovation
DePaul University is home to one of the leading business schools in the US and plays a prominent position in educating future business leaders. The entrepreneurship program for both undergraduates and graduate students is considered among the nation's 25 best by Entrepreneur magazine and The Princeton Review. More than 60,000 DePaul business alumni work in top corporations including JPMorgan Chase & Co, AT&T, HSBC, Deloitte, Abbott Laboratories, Accenture and dozens of other industry leaders.
We have worked with DePaul on a number of projects and partnered with them to launch their new Business Exchange magazine — a business-savvy publication that captures DePaul's innovation and leadership position in both academia and the business world. Now on its 4th issue, the magazine is designed to connect with Driehaus College of Business alumni and other business school faculty by featuring relevant topics and thought leadership perspectives in a graphically engaging manner.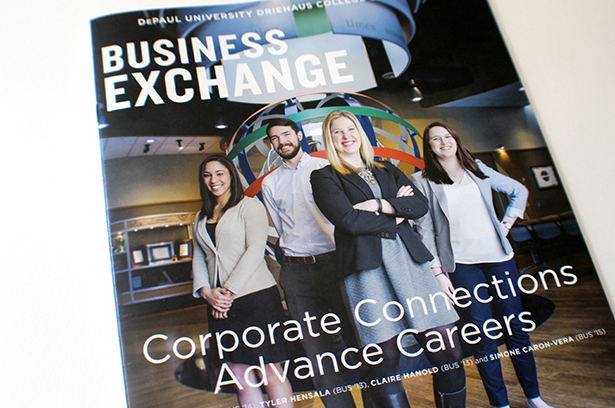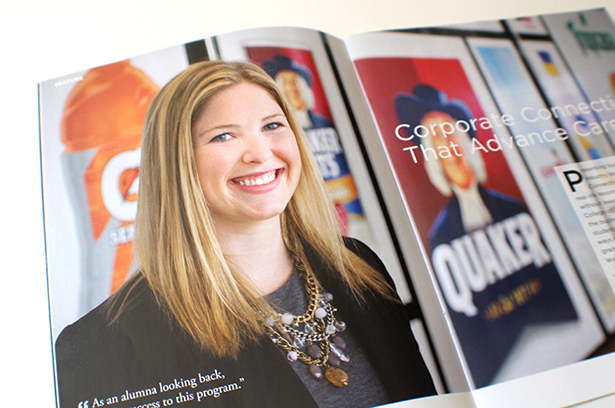 Save