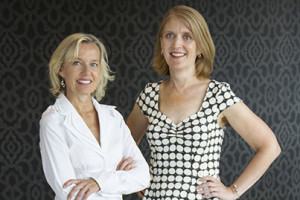 Growth mindset thinking, collaboration and consulting.
We collaborate with entrepreneurial-minded clients to align and inspire their teams and shape their brands. Learn about us.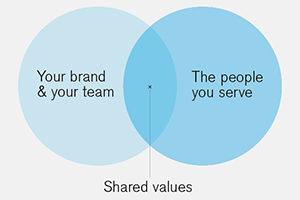 How do you build a distinct, extensible, human brand?
With people connecting, flexible brand frameworks and strategic, holistic approaches. Learn about our services.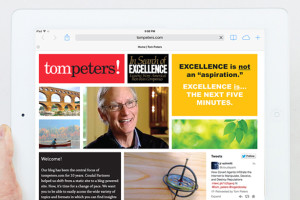 Make your brand values real across all communication channels.
We help clients build a unified presence across global offices, connect with alumni, launch publications, and more. See some work.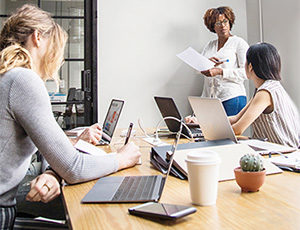 "

The Brand Purpose Framework has been transformative. Now we can talk about who we are and what we do, so people understand and take action. It guides everything, from on-boarding employees to talking with investors."

Founder of an Inc. 500 e-commerce company