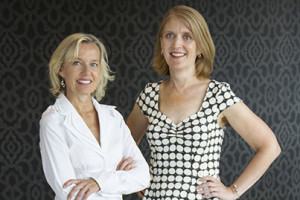 Get aligned for growth.
We collaborate with entrepreneurial-minded clients to align and inspire their teams and shape their brands. Learn about us.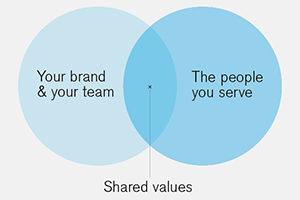 Define your brand.
Your brand needs distinct messaging and a flexible visual identity. Learn about our services.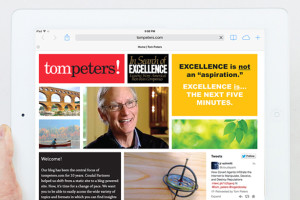 Build your brand across all channels.
We help clients build a unified presence across global offices, connect with alumni, launch publications, and more. See some work.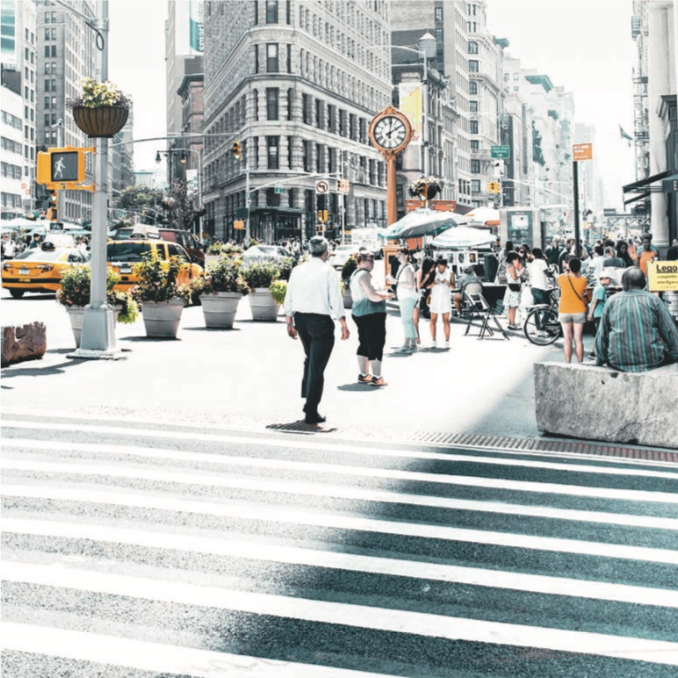 "

Our investment in brand has paid off in terms of business opportunity. It has allowed us to 'punch above our weight' and compete with companies that are much larger in scale."

Managing Director of a global B2B services business