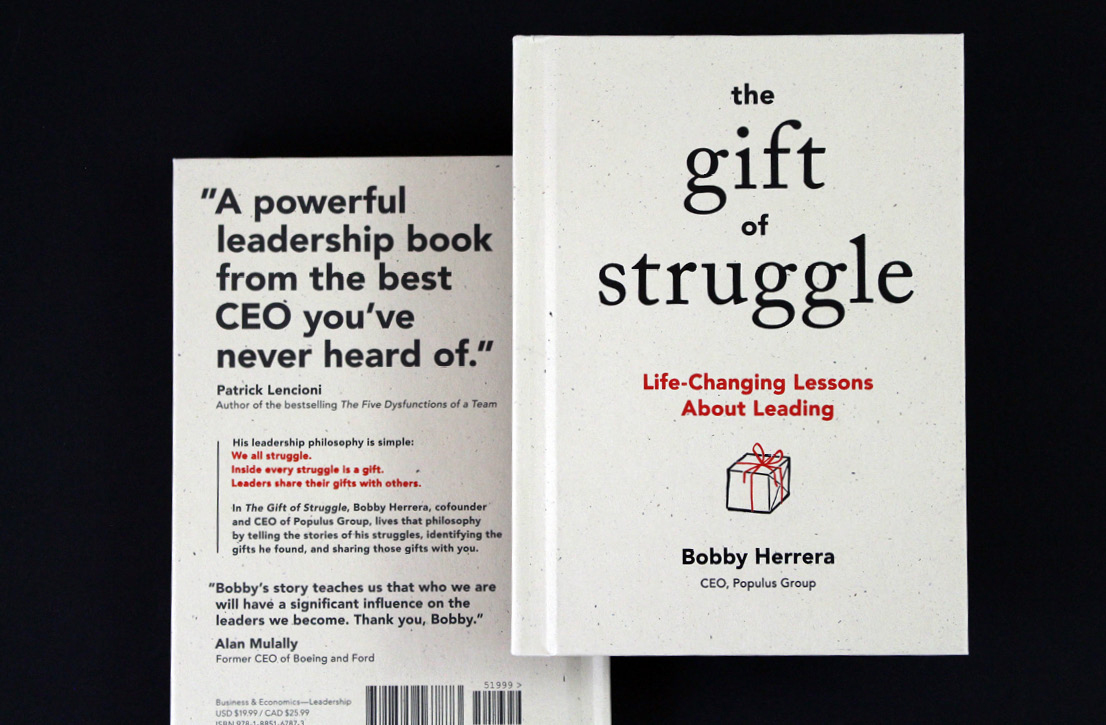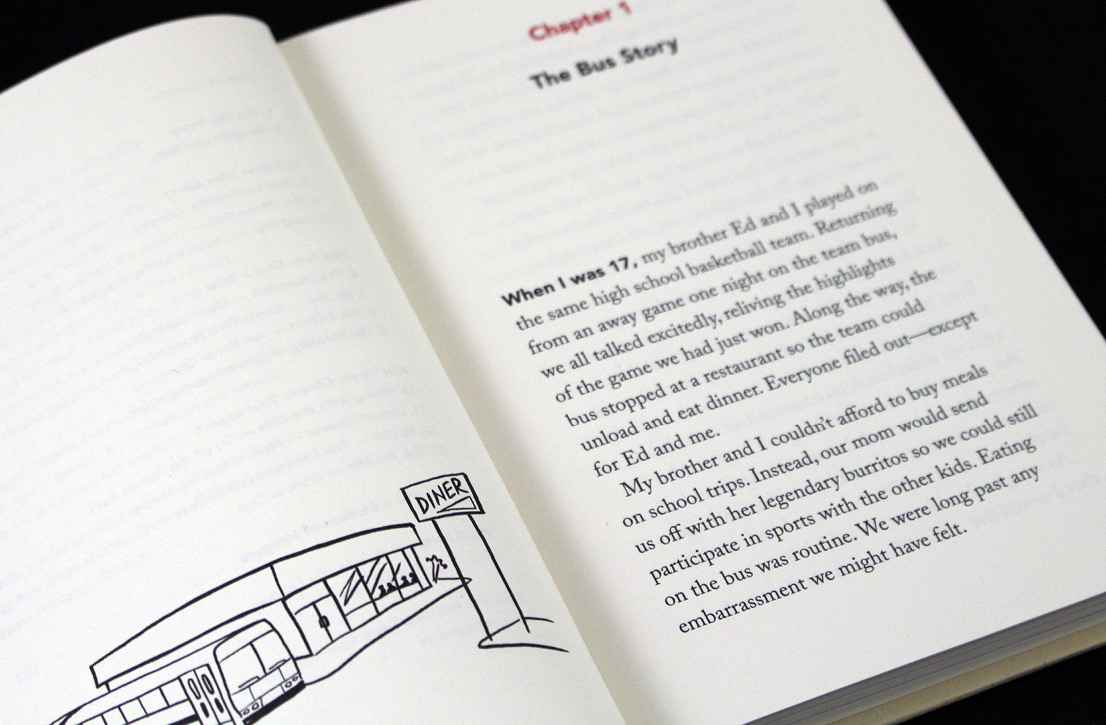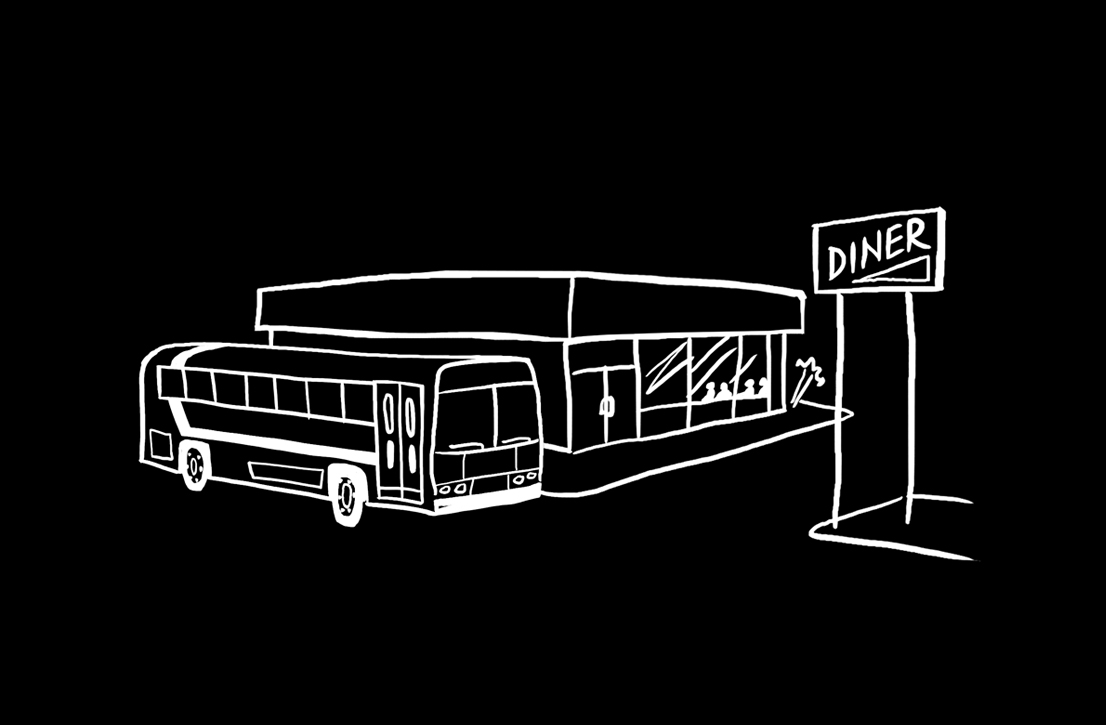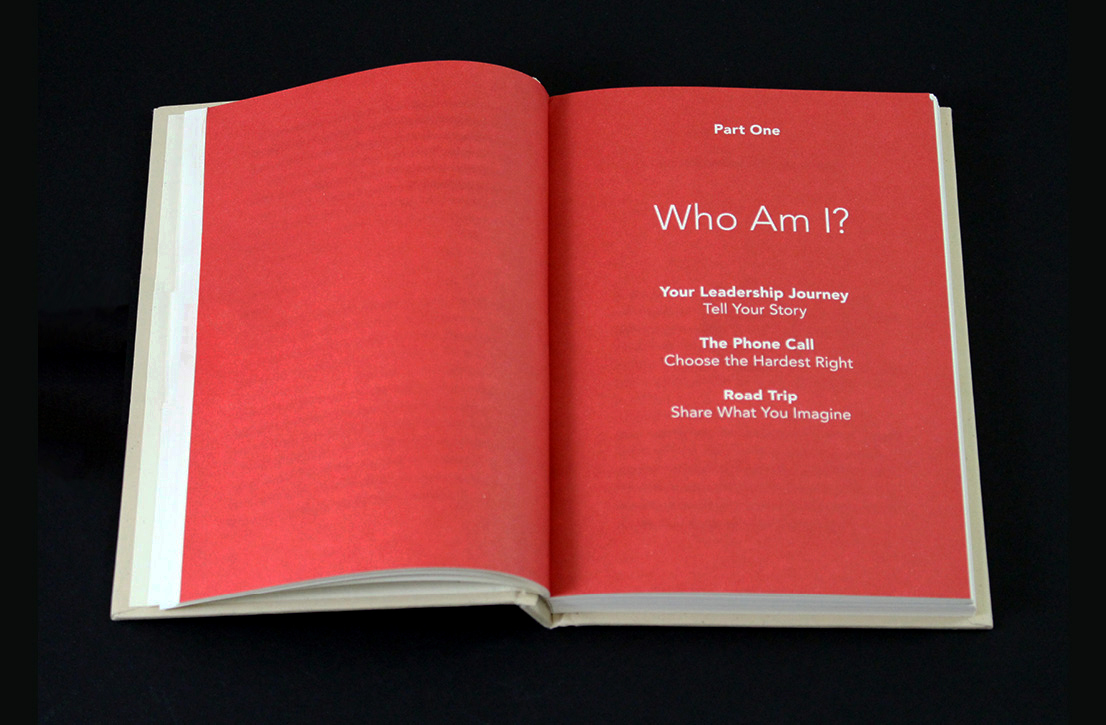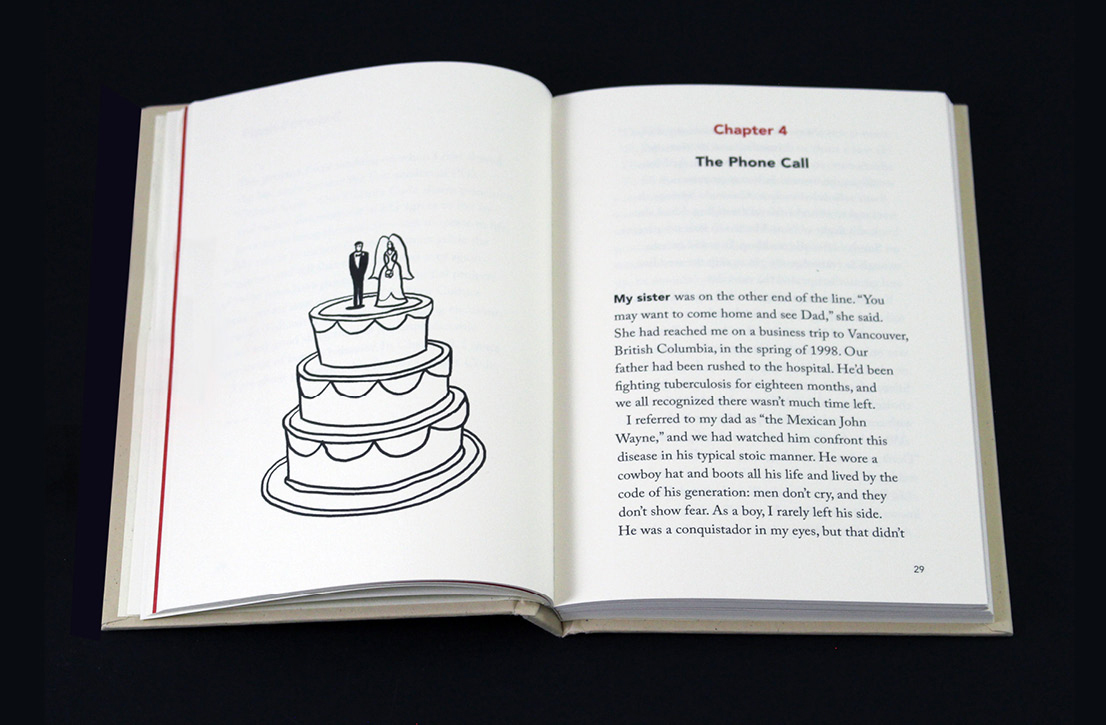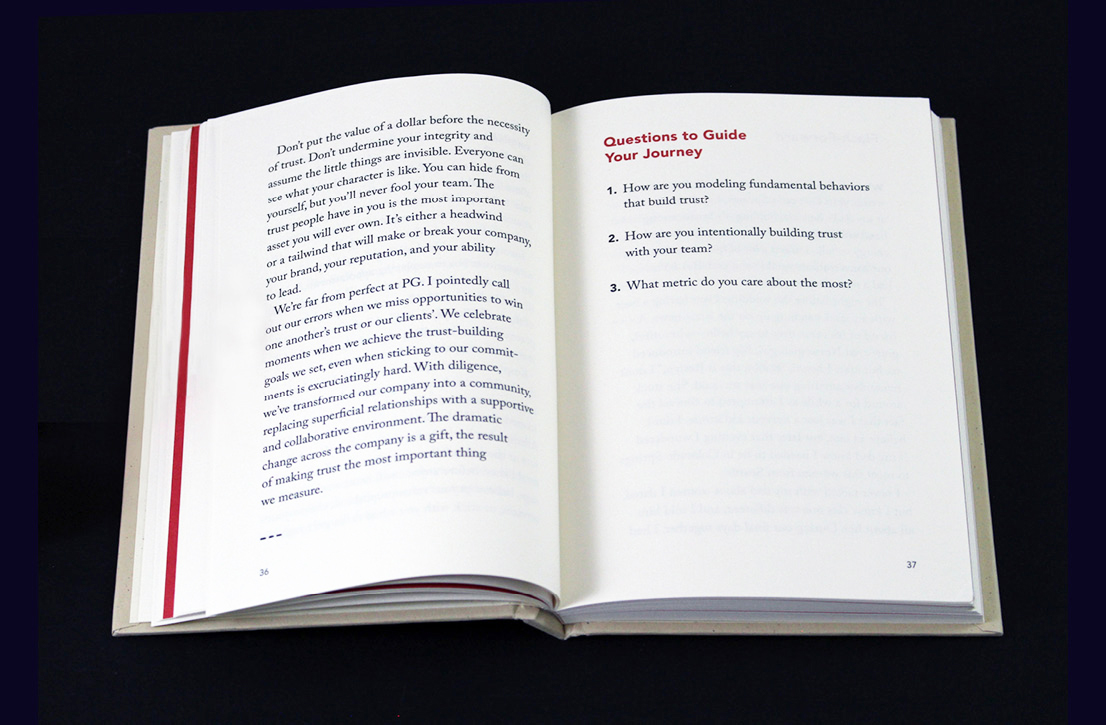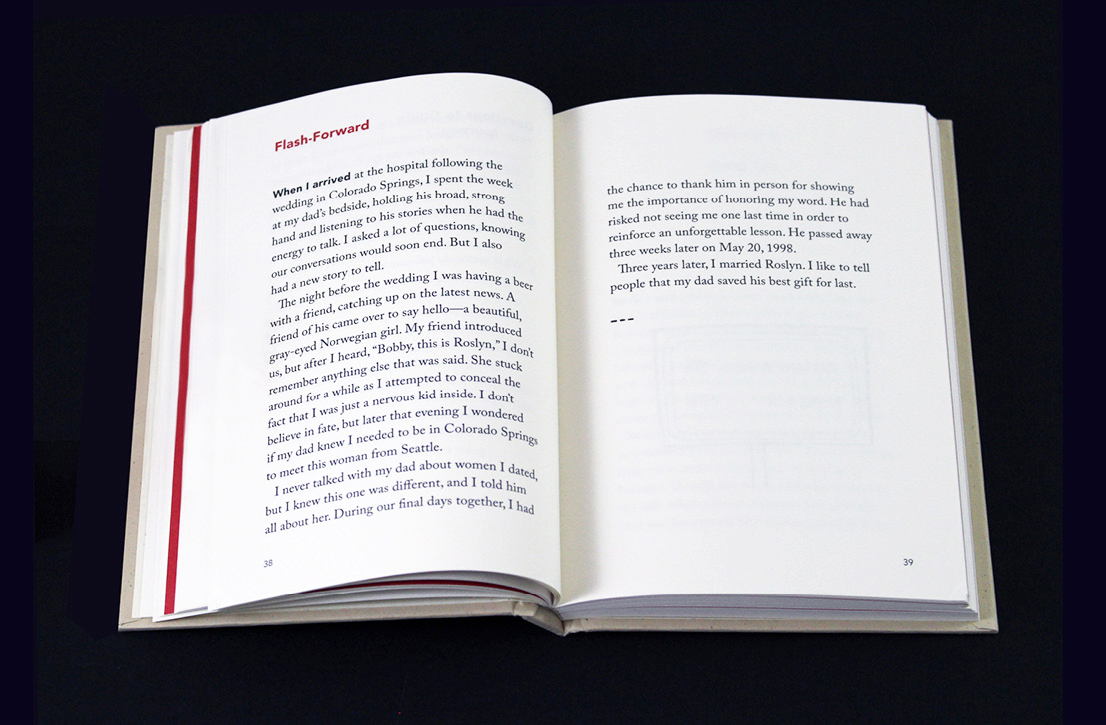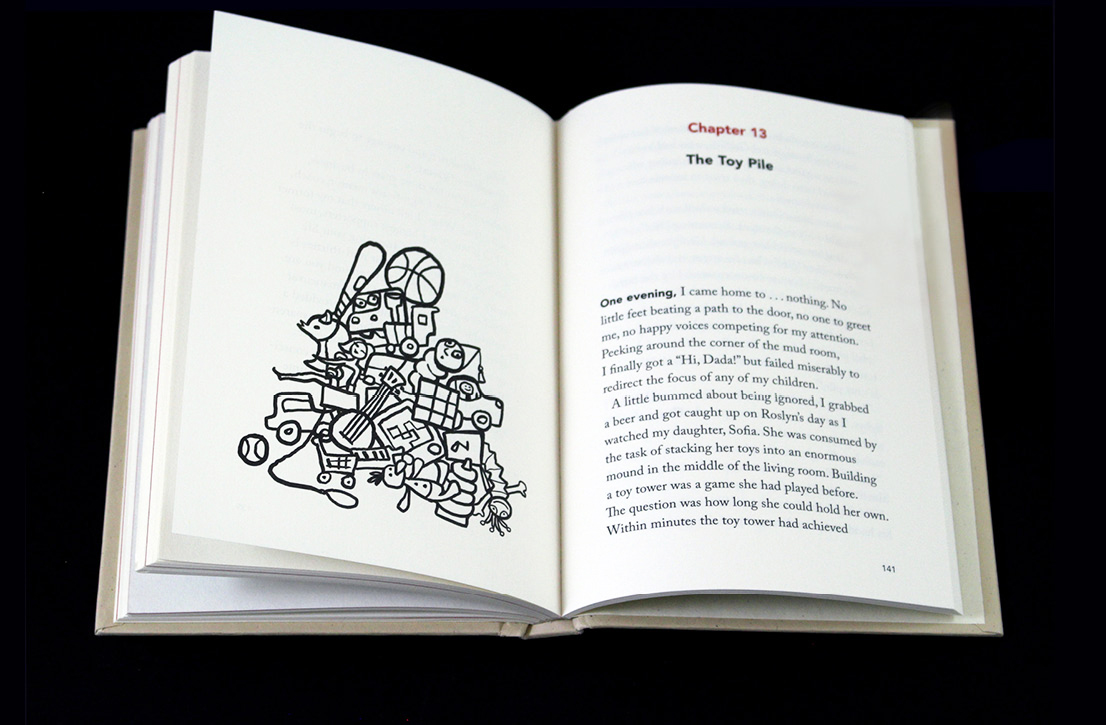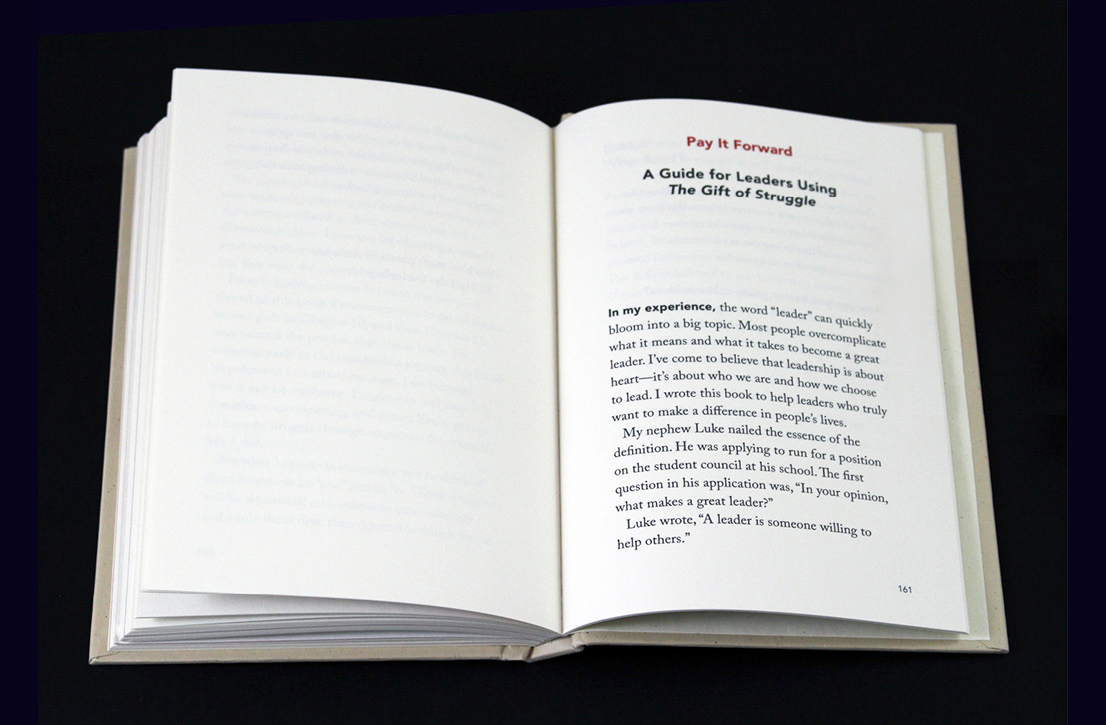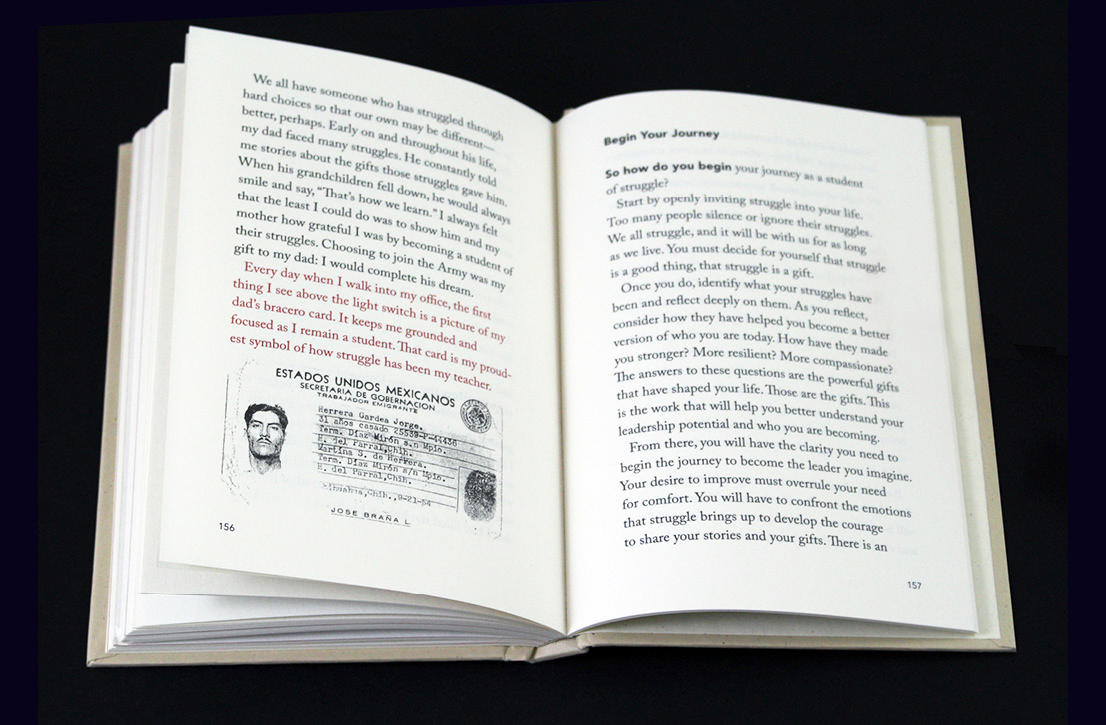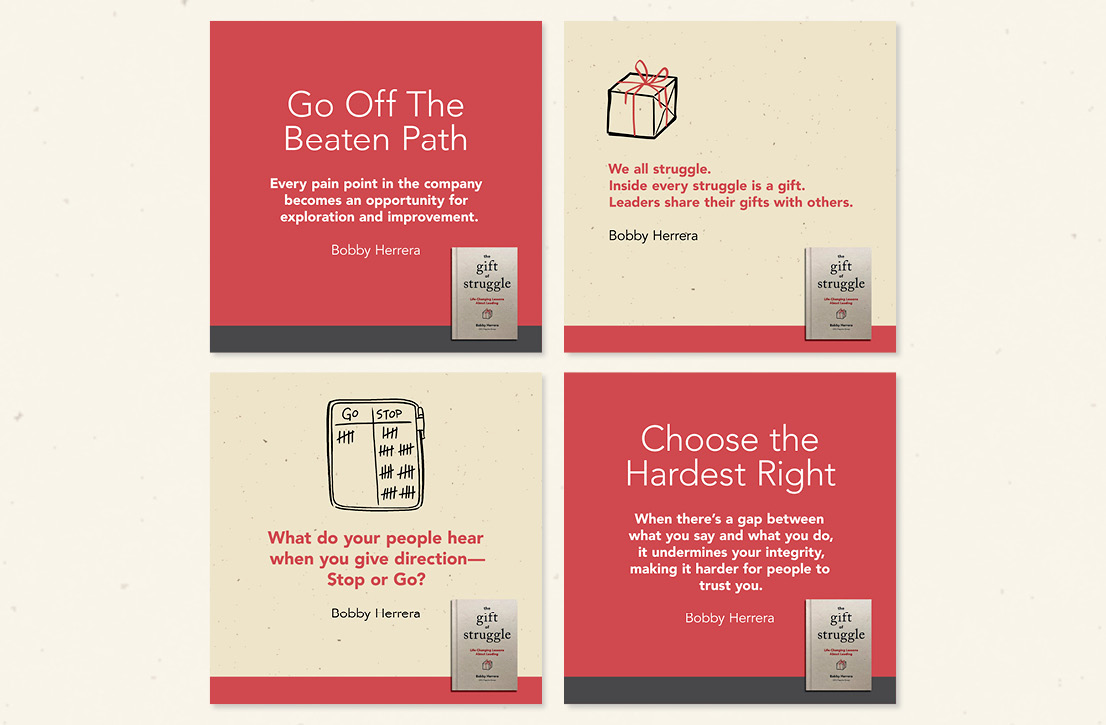 The Gift of Struggle
As the co-founder and CEO of Populus Group, Bobby Herrera wanted to
close the gap between his vision of the intentional leader he wanted to be, and the less engaged version he felt was showing up at the office every day.
One day in a meeting, Bobby decided to share a story about one of his struggles as a young adult. In telling that story, a pivotal experience that had transformed his life, Bobby inspired his employees with his radical transparency, humility, and idealism about his dreams for the company.
In The Gift of Struggle, Bobby shares twelve stories like that from his leadership journey. Each chapter shares a personal story (a "struggle"), a lesson learned (the "gift") that any leader can apply, questions for reflection, and a flash-forward about how the story unfolded later in his life. The book inspires readers to find their own stories, share their gifts of struggle with others, and value the insights in those experiences to become the leader they strive to be.
Struggle is painful. Whatever our individual circumstances, we all understand struggle as part of the human condition. It can be demoralizing and defeating when you make a mistake or simply become stuck and don't know where to turn. It's publicly humiliating when you can't hide your failure from others. Nonetheless, my advice for anyone with the courage to do so is to make struggle your best friend. Although it's uncomfortable, it's the most honest and revealing measure of progress toward becoming the leader you desire to be."

Excerpt from The Gift of Struggle by Bobby Herrera
The design direction for this book was developed to reflect Bobby — to feel thoughtful, intelligent, and unpretentious. The smaller scale and tactile materials feel personal and humble. The structure of the interior design supports the narrative, moving a reader clearly through three parts and from stories to lessons learned. Illustrations by Chuck Gonzales were created to feel like personal sketches or reflections, as if Bobby were capturing his stories in a journal.
The Gift of Struggle is an inspiring collection of stories with lessons that can be applied to personal and professional leadership. Find a downloadable excerpt, audio book sample, and more at Bard Press.
Are you developing a new leadership story?