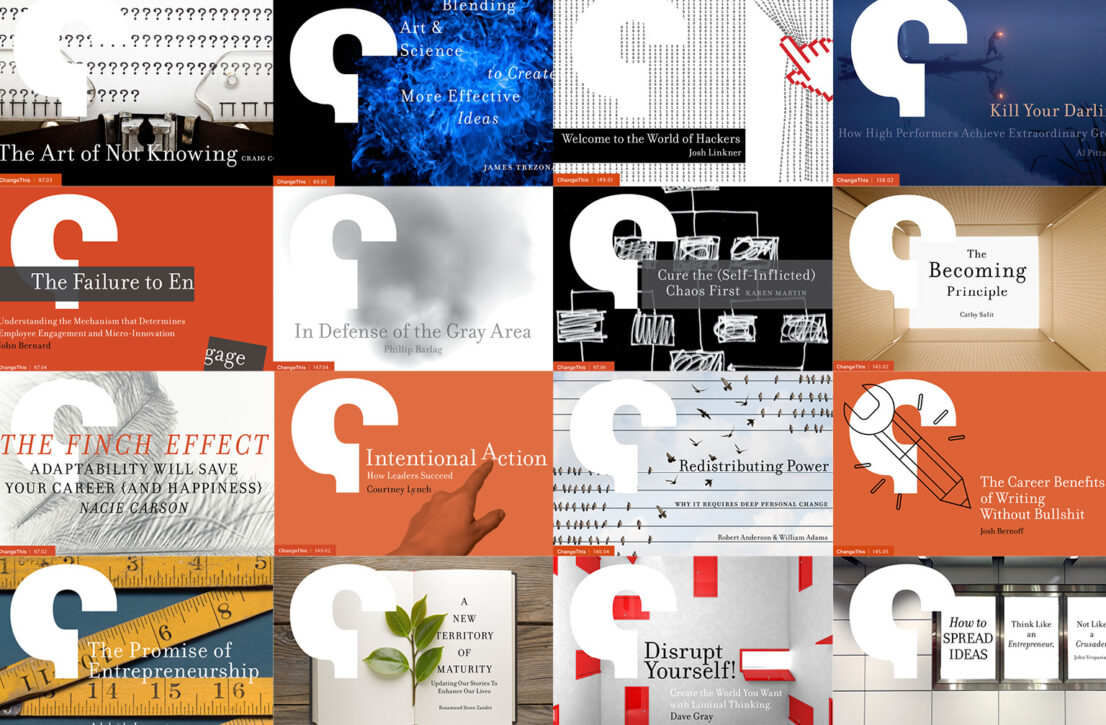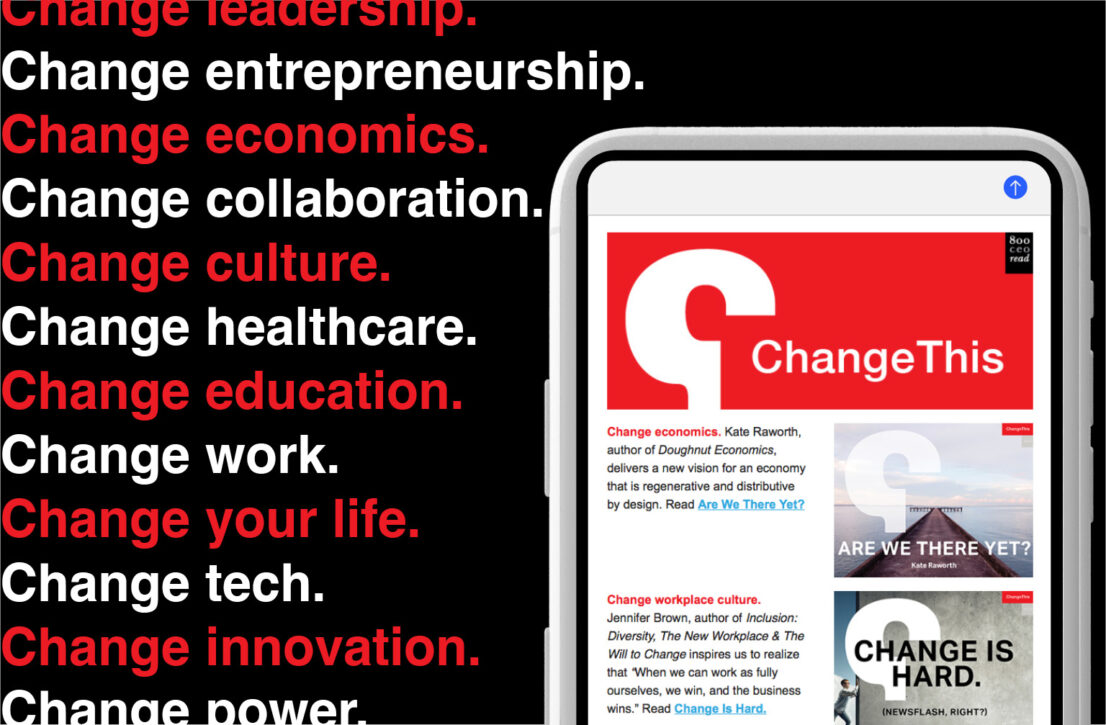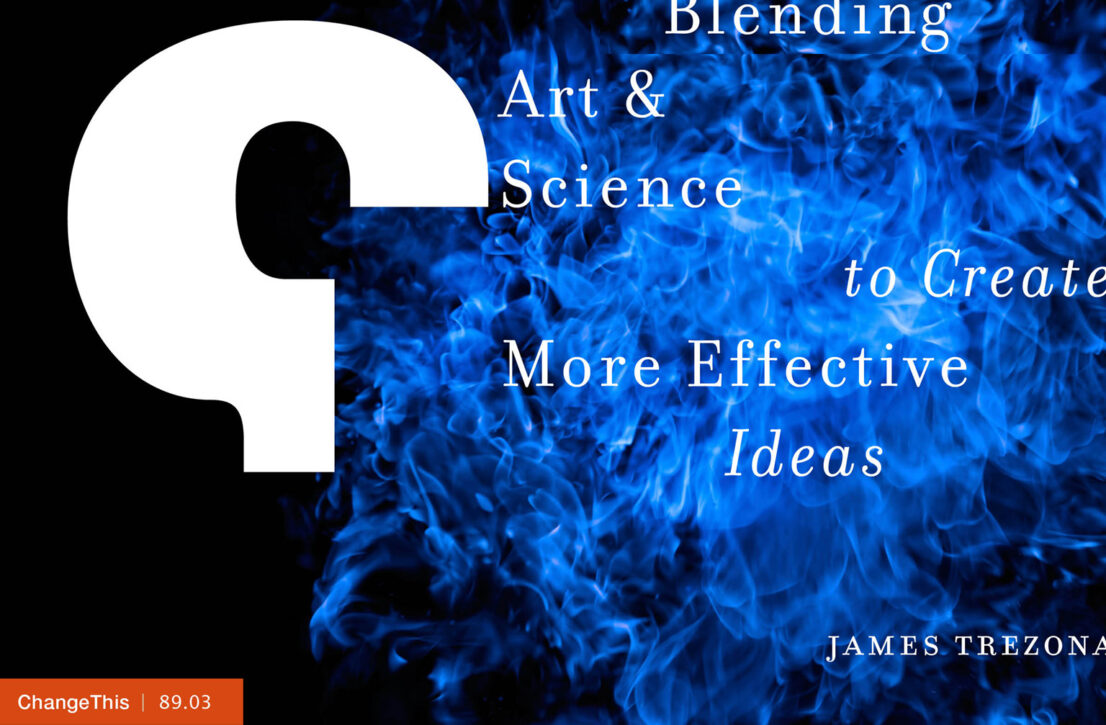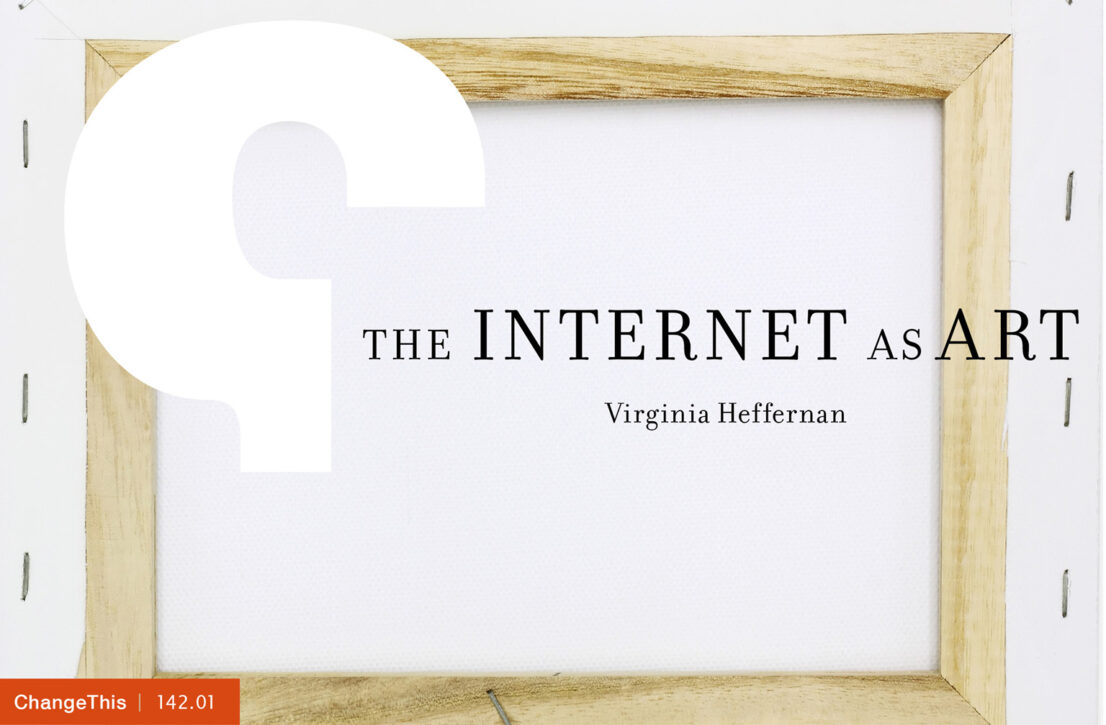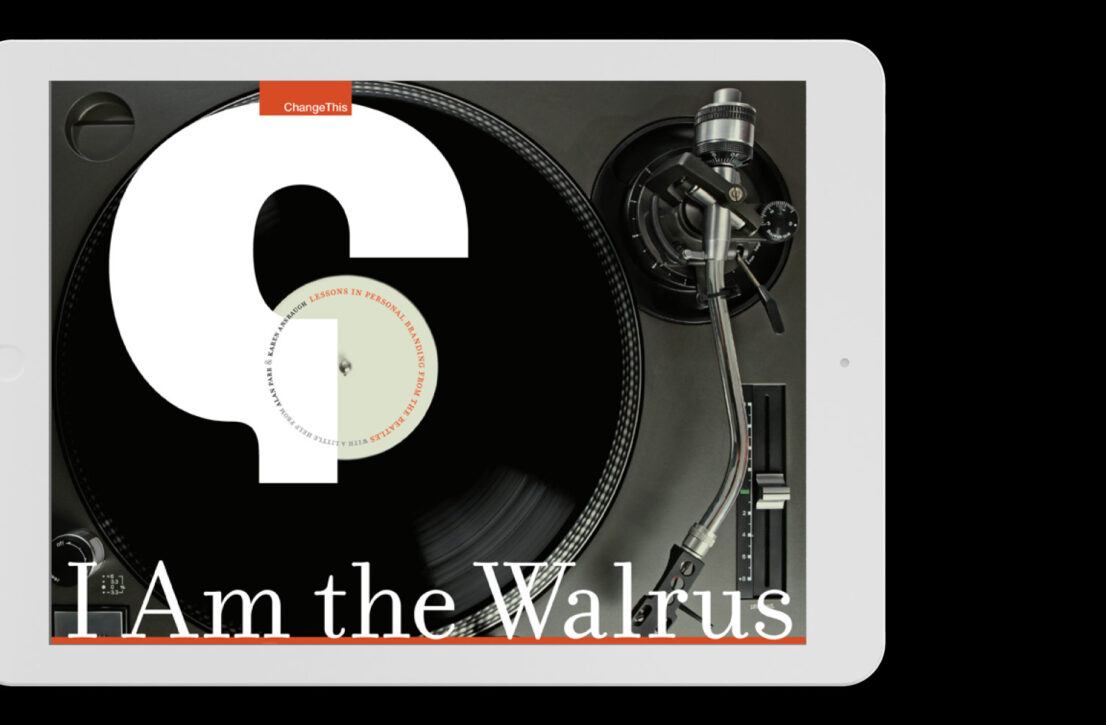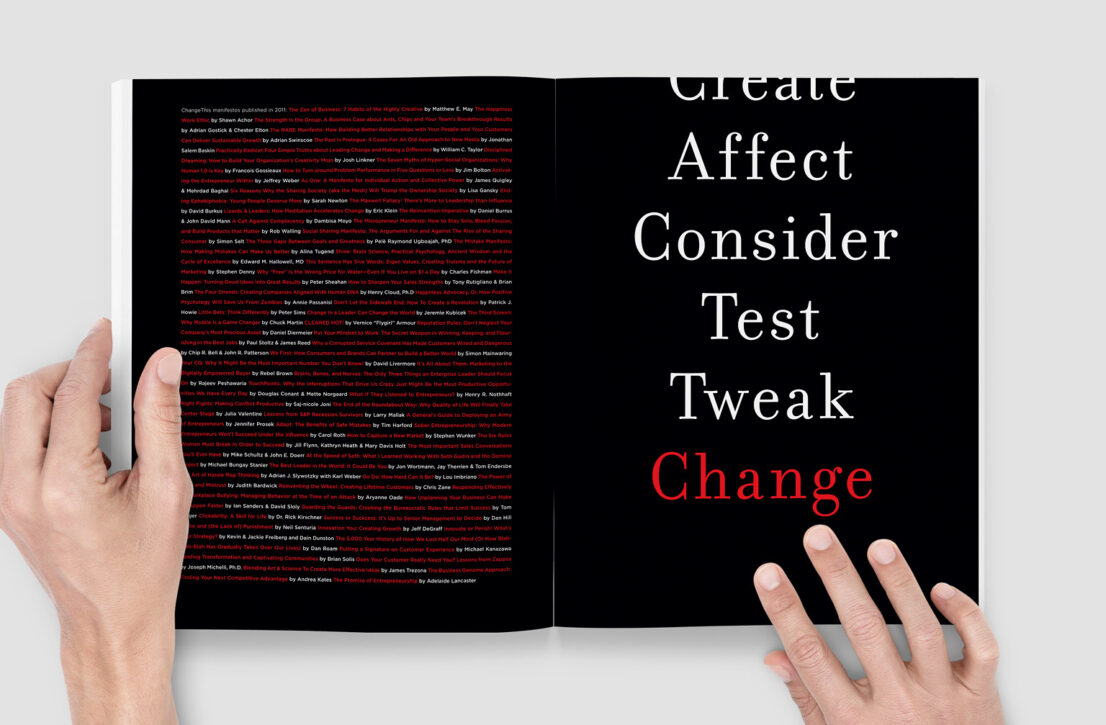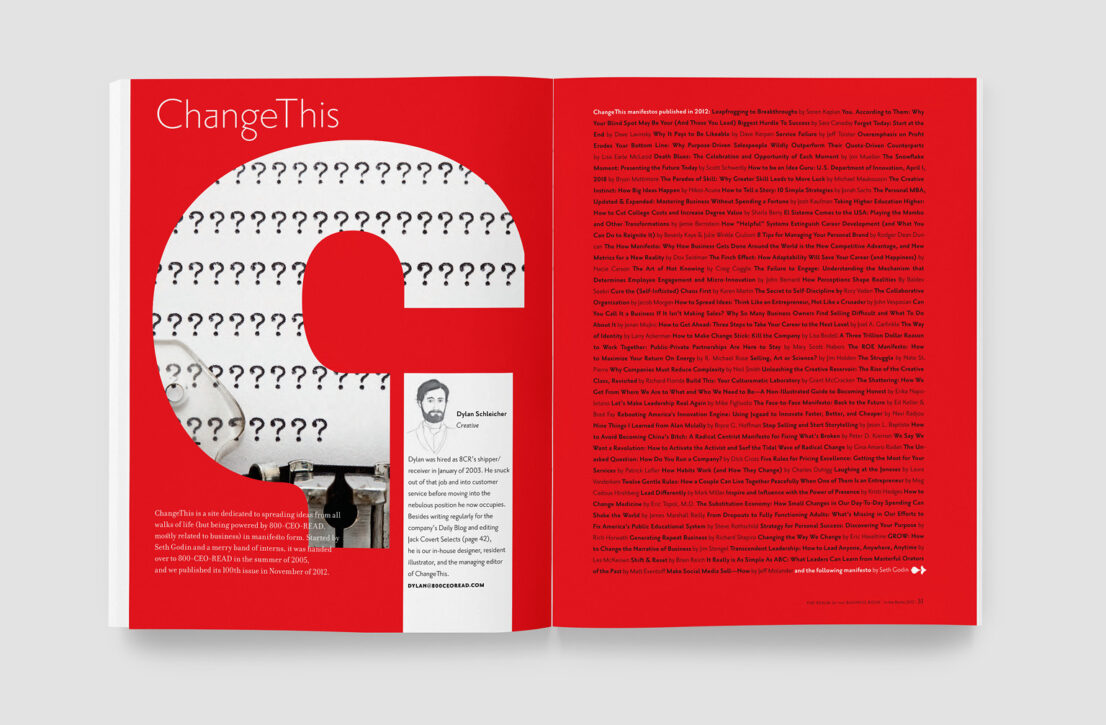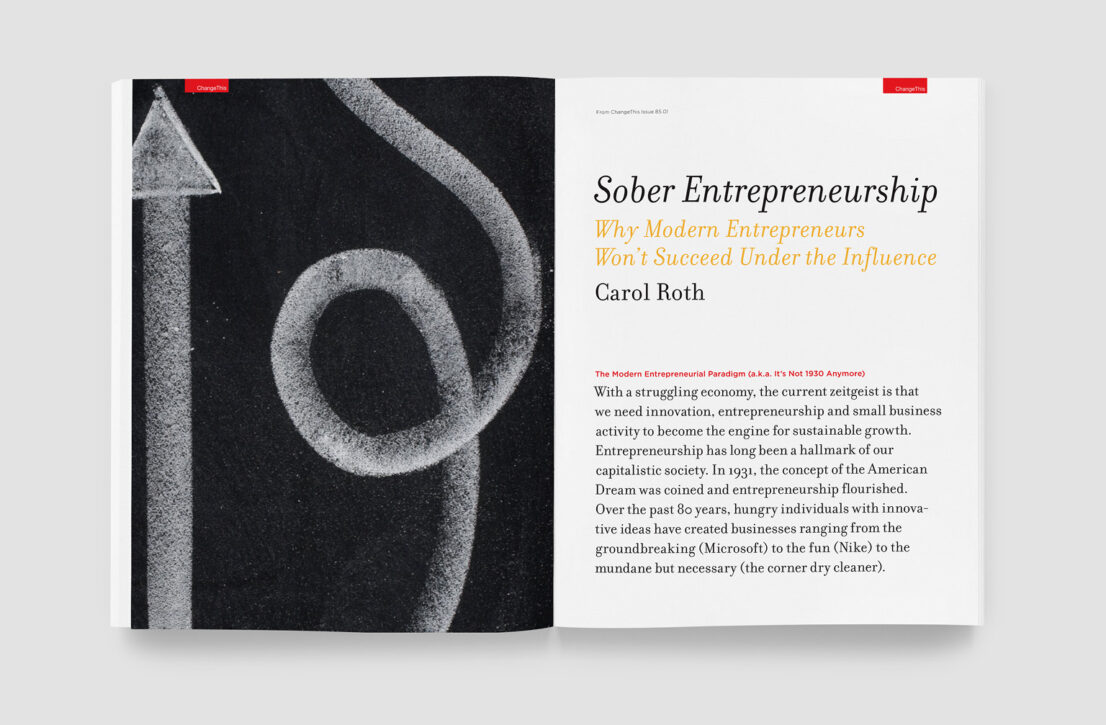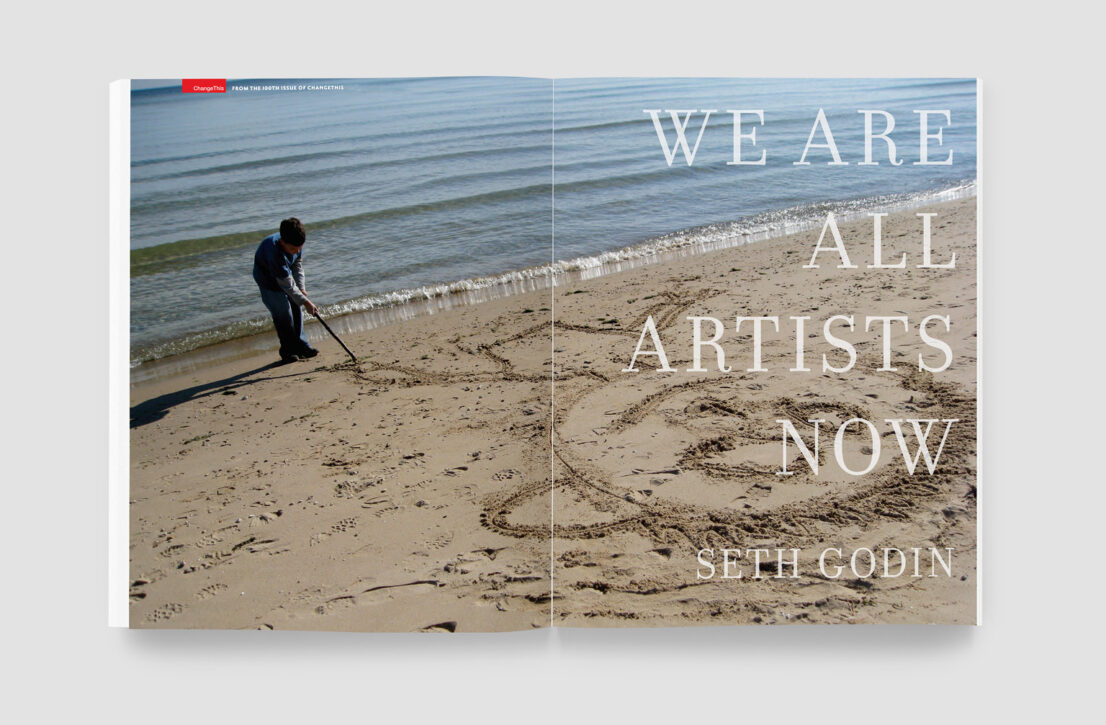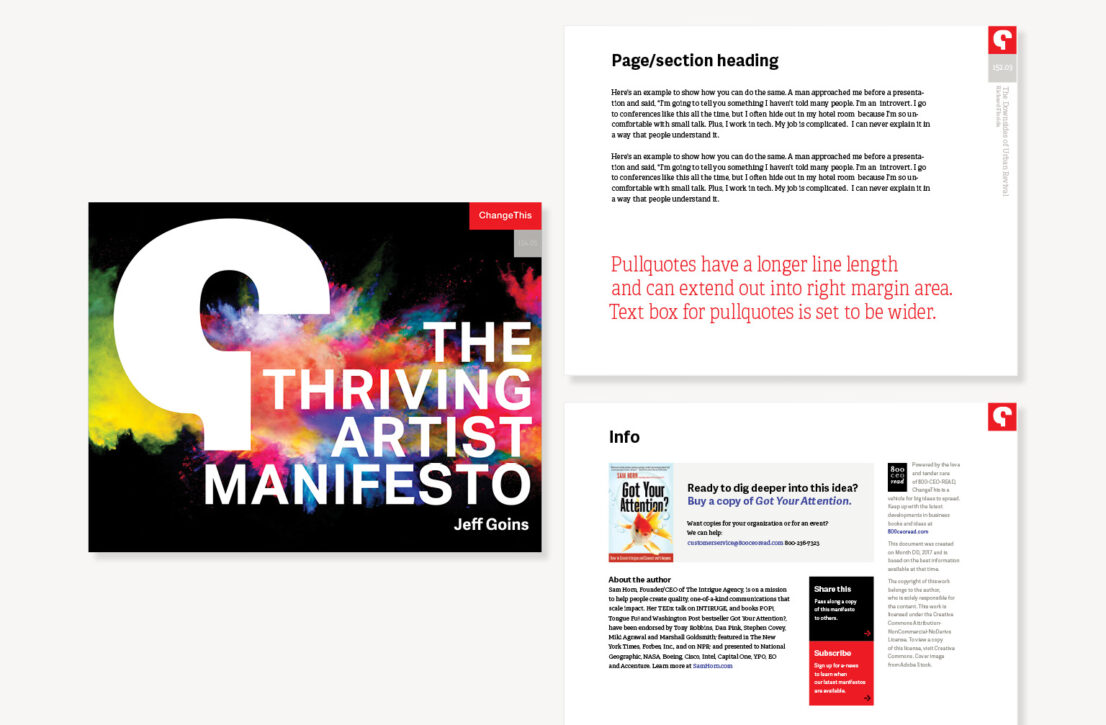 ChangeThis
Stauber Brand Studio has developed a design approach that supports both our publishing process and our mission to spread important ideas and make business better. That support is integral to what we do, and the relationship and process we have developed could not be more enjoyable.

Dylan Schleicher, Managing Editor, ChangeThis
ChangeThis is on a mission to spread important ideas and change minds via monthly manifestos written by inspiring authors and thinkers such as Michael Pollan, Tom Peters, Seth Godin, Jacki Huba, Dan Roam, David Meerman Scott, and others.
ChangeThis was originally developed by Seth Godin and his team. Later, 800-CEO-READ (now renamed Porchlight) took over, continuing with the monthly publication of ideas aimed at changing minds, spreading ideas, and building audience for business books.
When we became involved with the project, we recommended designing a better process and streamlined manifesto format to support their editorial process and make monthly production more efficient. As mobile readership grew, we evolved the manifesto format to work well across a range of devices, for print, and for social media.
For the ChangeThis website and blog, we consulted on the creative direction for primary page templates that keep the focus on the individual manifestos — the stars of the show — and create a user friendly and easy to update site.
Our work on ChangeThis is a good example of designing a process that aligns brand ethos, communication goals, and the nuts and bolts realities of a publishing workflow with tight deadlines.
Is your editorial team ready to build something?