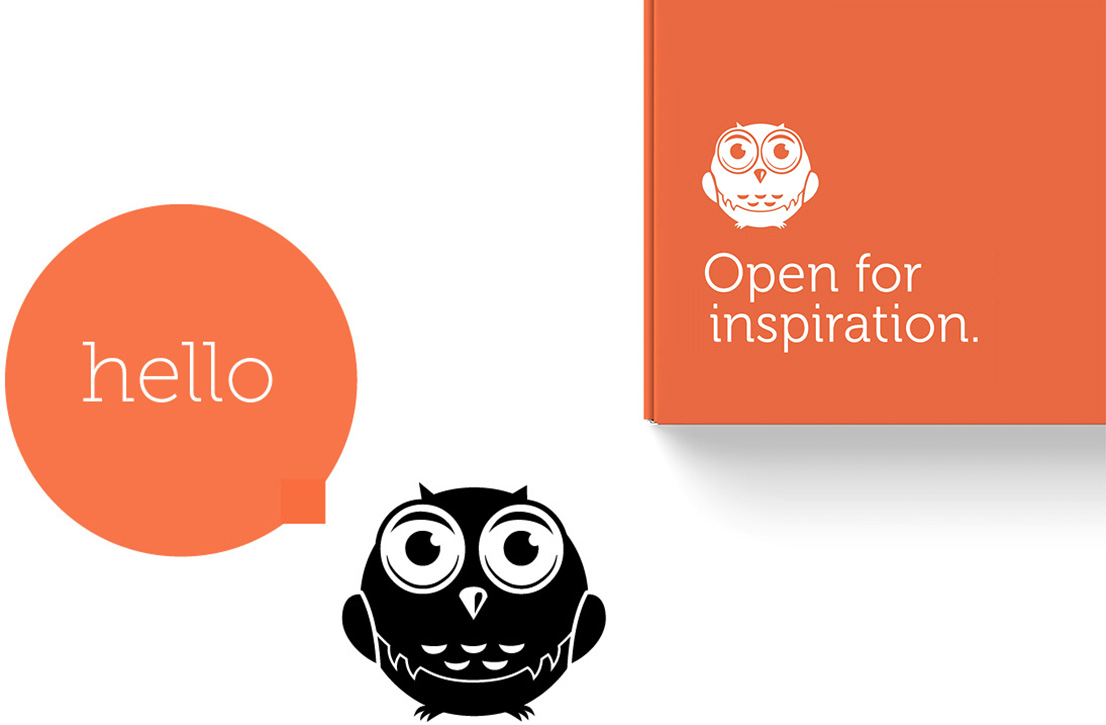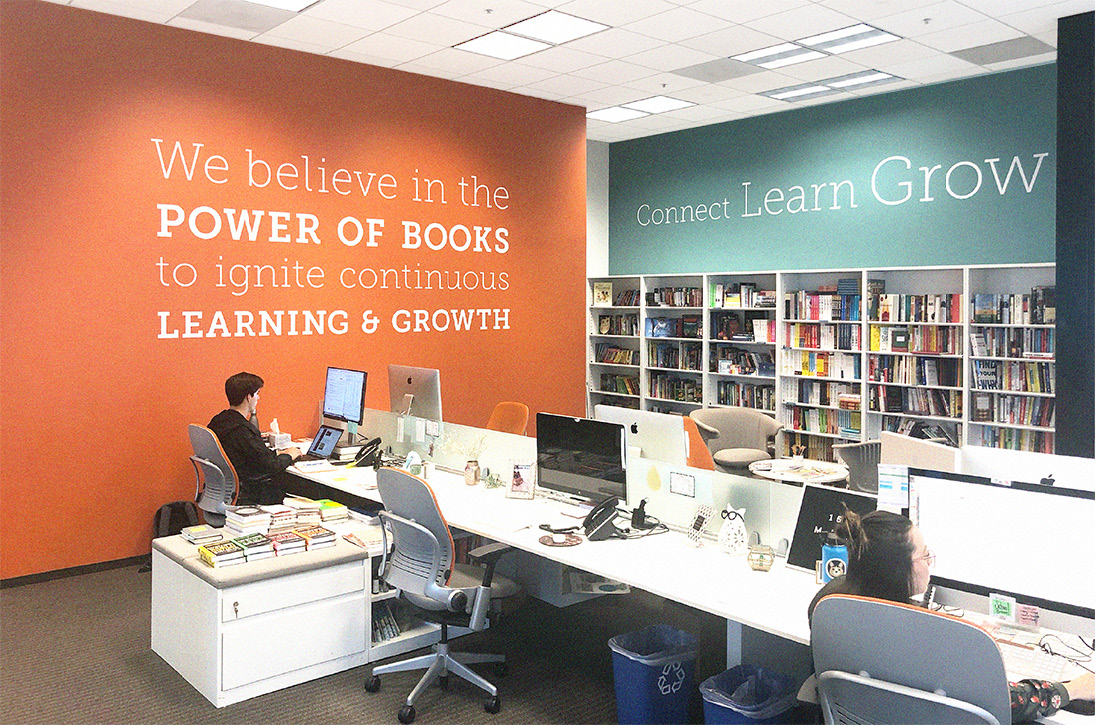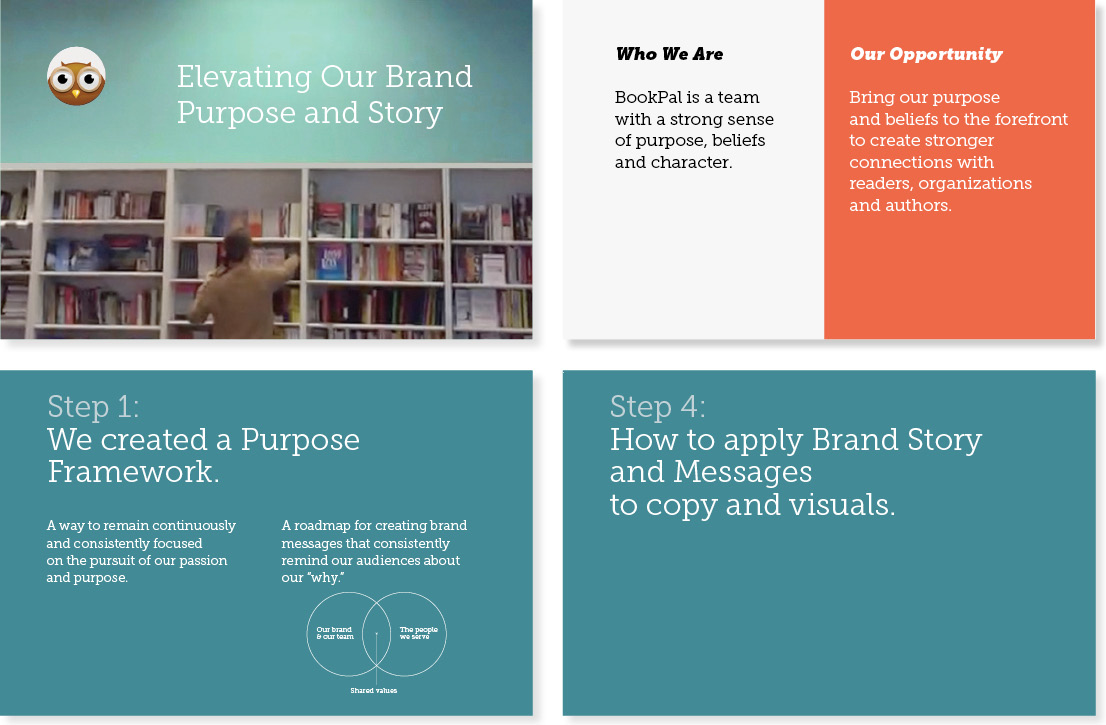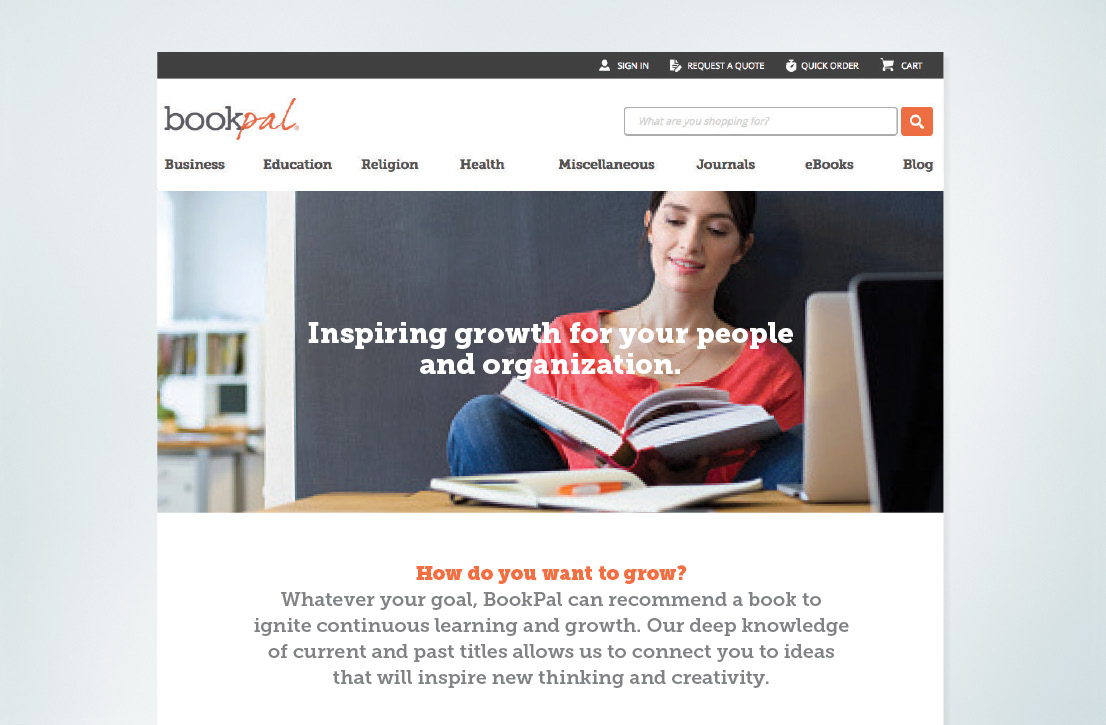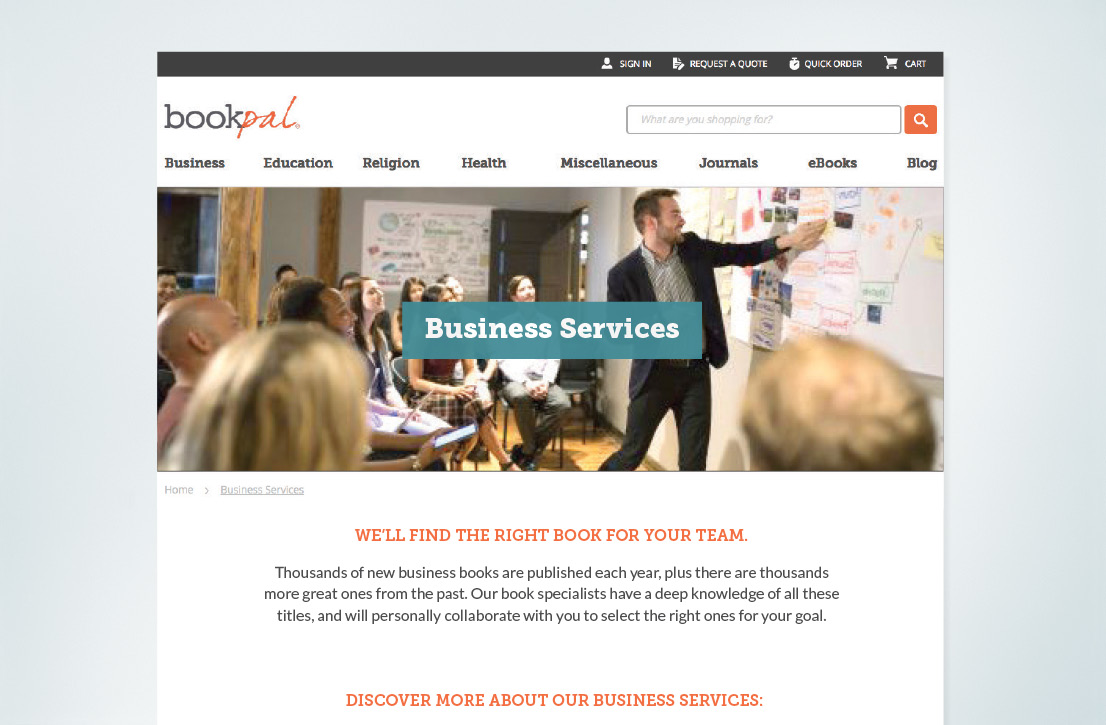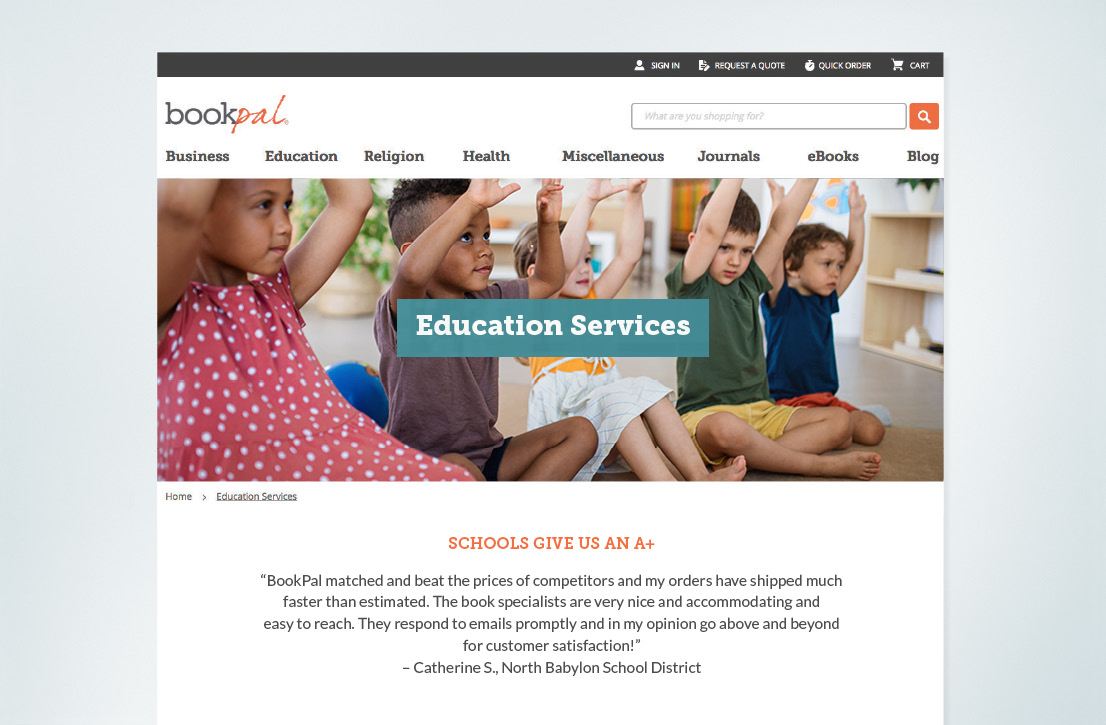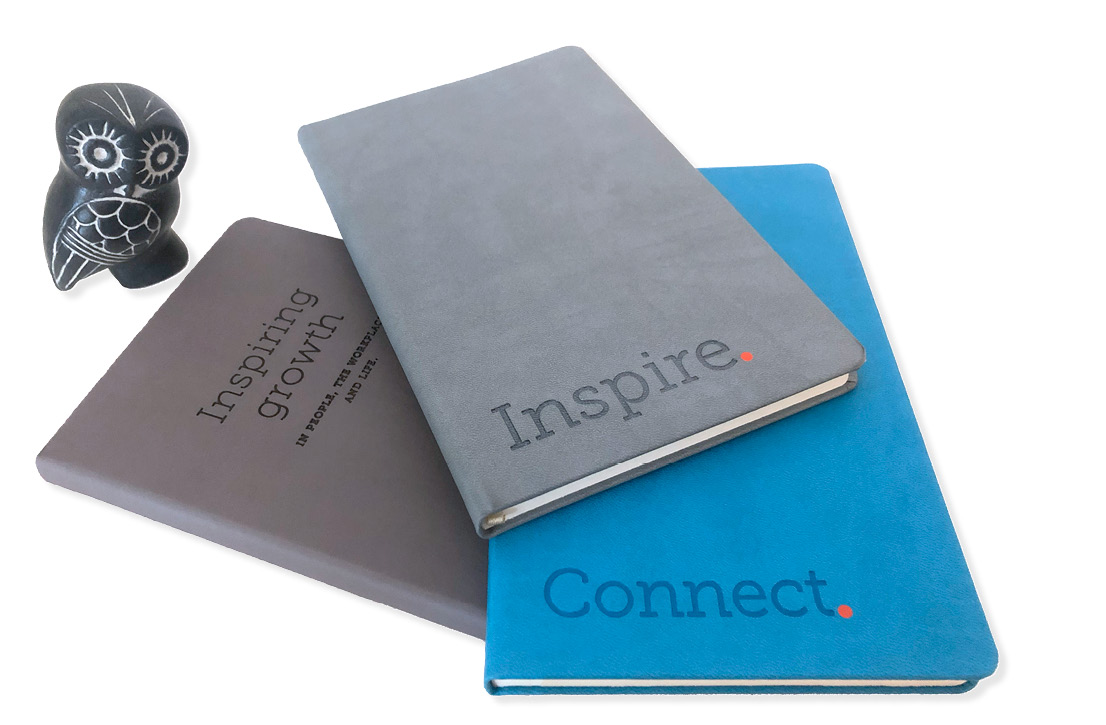 BookPal
The Brand Purpose Framework has been transformative. Now we can talk about who we are and what we do, so people understand and take action. It guides everything, from on-boarding employees to talking with investors, and how we create communication for different audiences we serve.

Tony DiCostanzo, President, BookPal
For more than a decade, we have developed strategy, design and messaging for brands in the business of books and ideas — including authors, publishers, and book sellers. When we met BookPal, we could see incredible opportunity for the brand.
The company was admired in the industry for its innovative thinking and for bringing ease to bulk book sales. The company had landed on the Inc. 500 list of fastest-growing privately held U.S. companies. Essentially, BookPal was changing the way organizations sell and buy books. They had a great team and the right technology in place. Now, led by a founder with entrepreneurial and financial expertise, BookPal was ready to pursue the next chapter in their success story.
Because they knew they wanted to clarify the brand, our first phase was a Brand Story Platform. Though this, we could elevate the brand's purpose to customers and help BookPal create compelling, relevant and consistent messages. The platform included a brand purpose framework, an updated brand story and tagline, key messaging and copy for audience segments, and visual story direction. i.e. all the elements needed to connect across all brand communication channels (digital, social, print, events). Basically, the platform gave BookPal the tools to grow its role as the "all-things-books expert" to both sellers and buyers.
Next, we tackled a messaging and image refresh for key website landing pages. Additionally, creative coaching helped their internal team develop collateral for specific audiences (authors, publishers, organizations), new program launches, targeted email campaigns, and event materials.
Finally, to build on progress and support goals for business growth, we held a two-day brand strategy summit. We collaborated on concepts for brand-building and marketing, and launch plans for new programs.
Want clarity and coaching for your brand team?