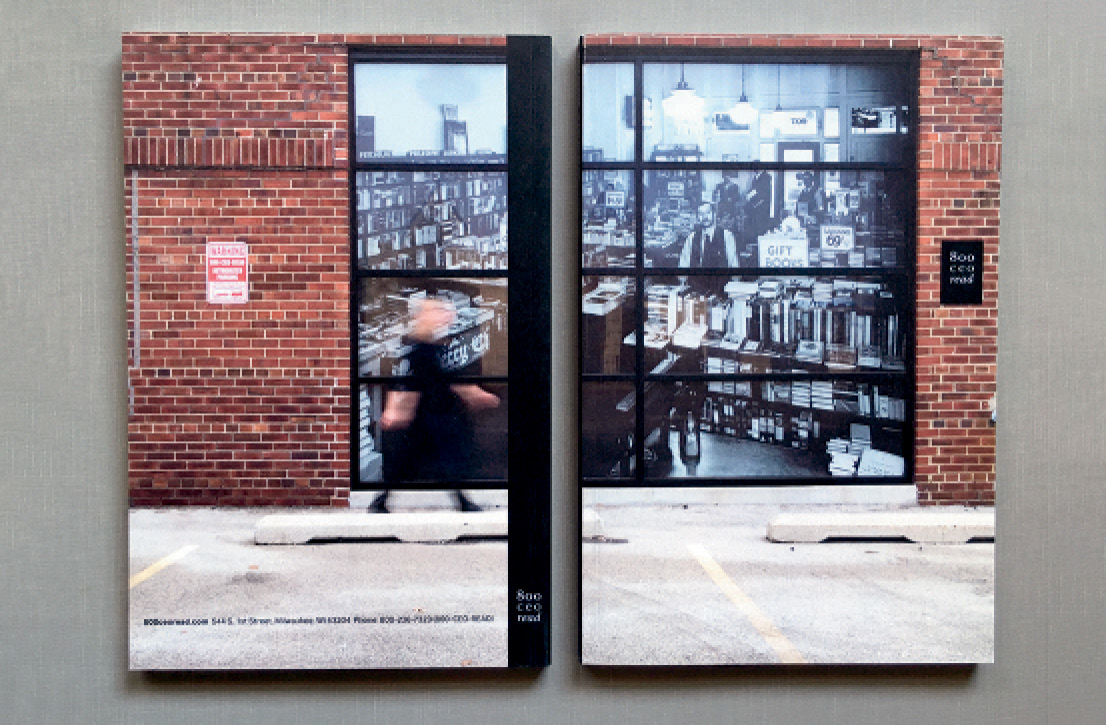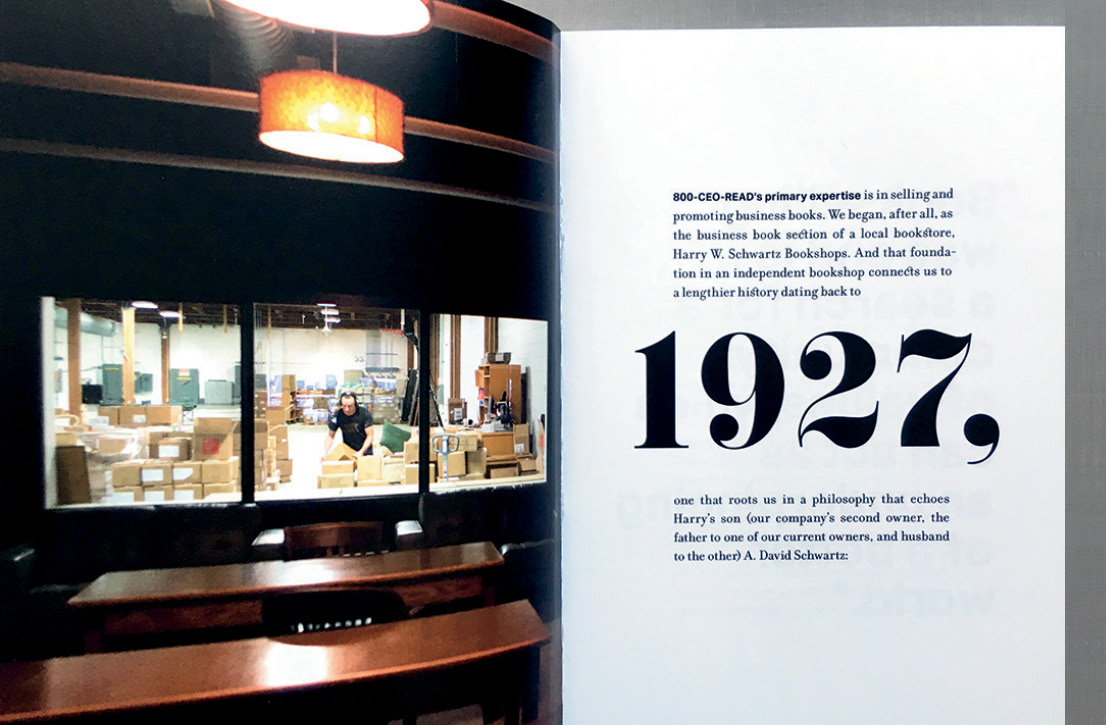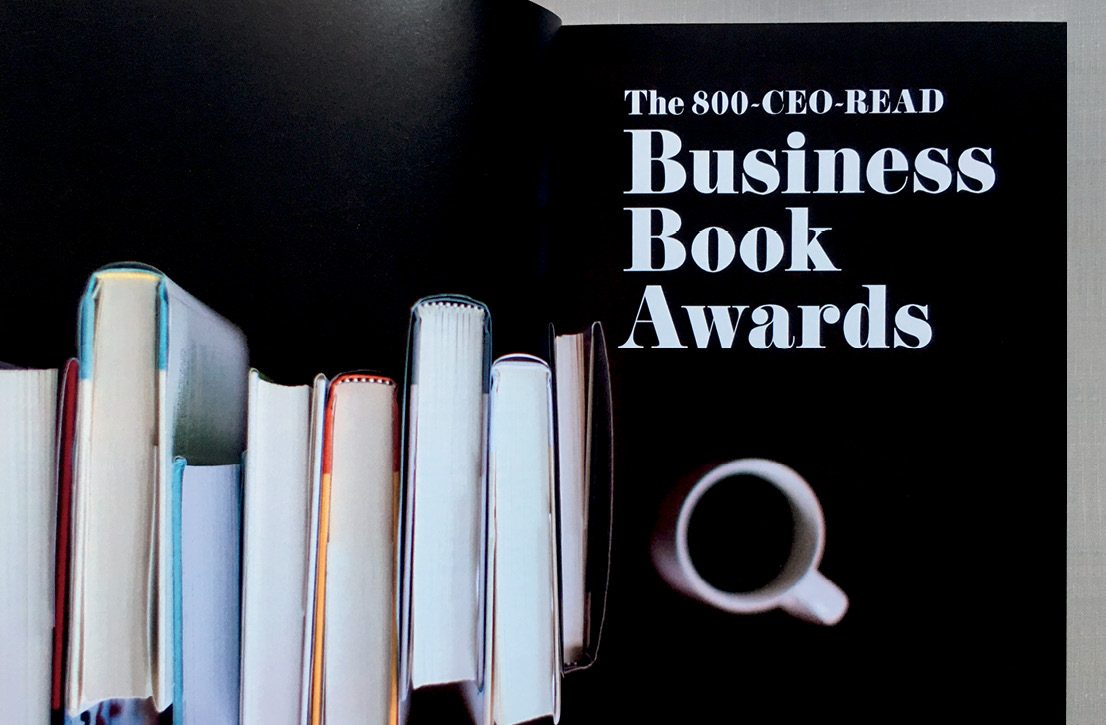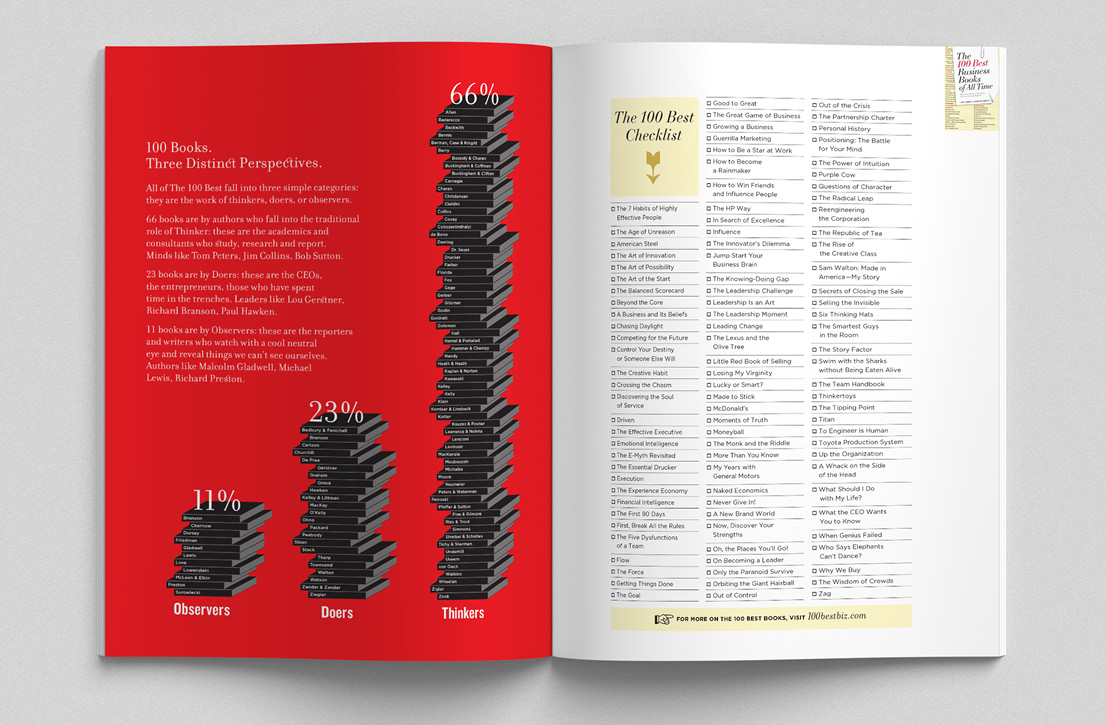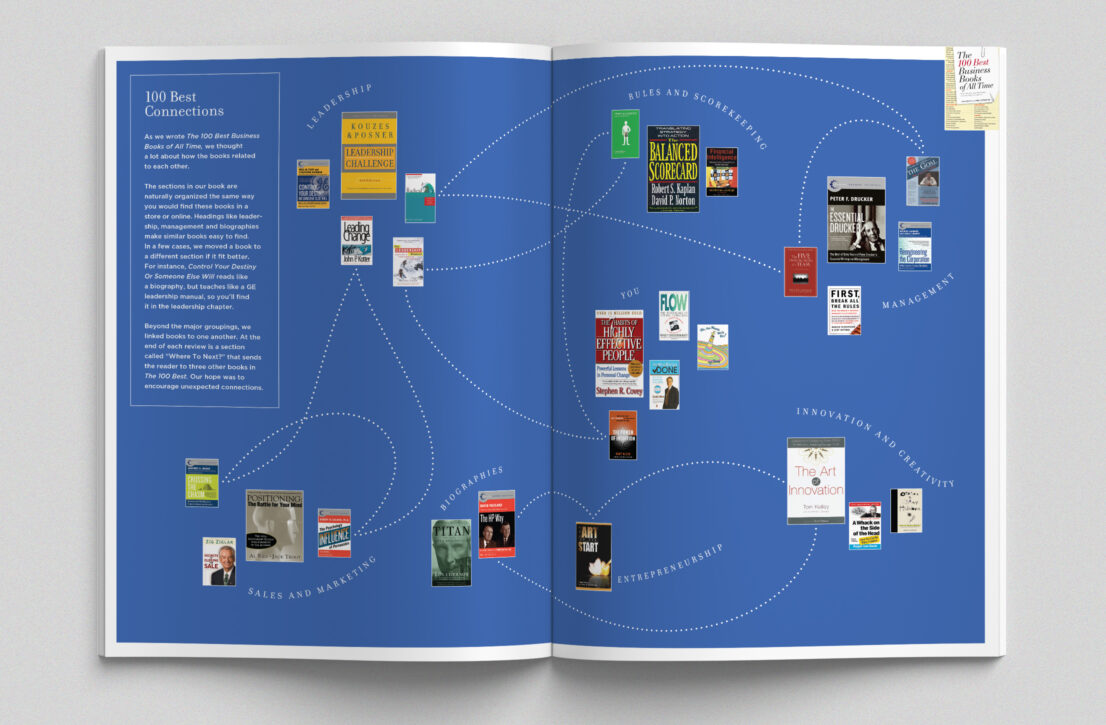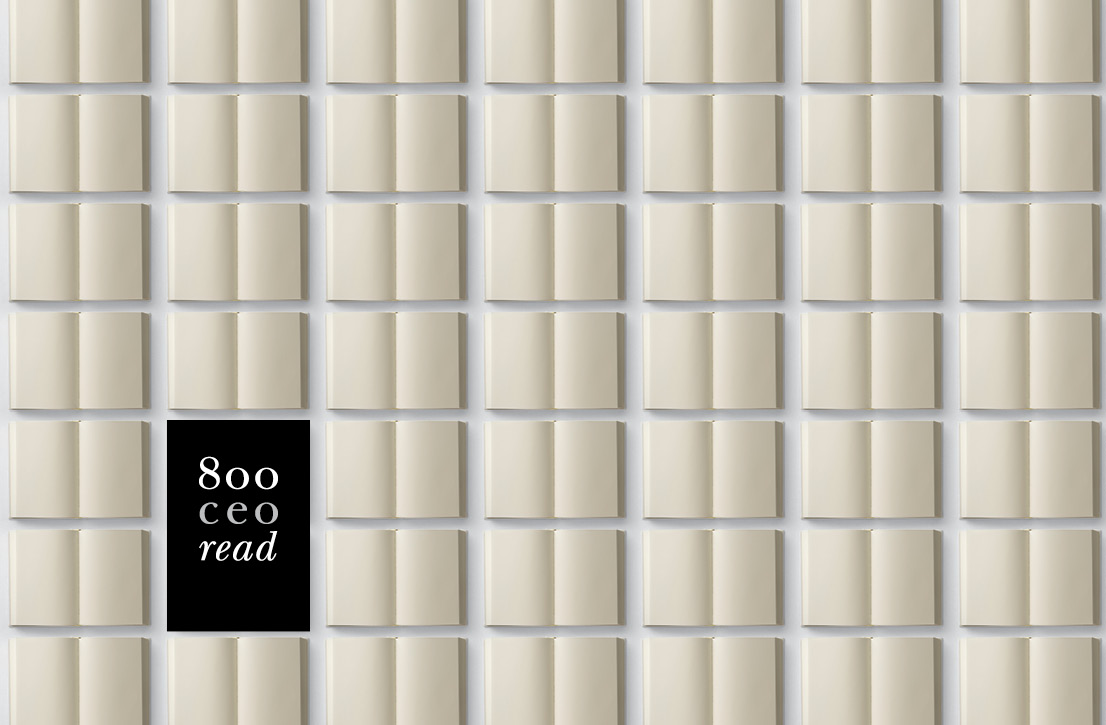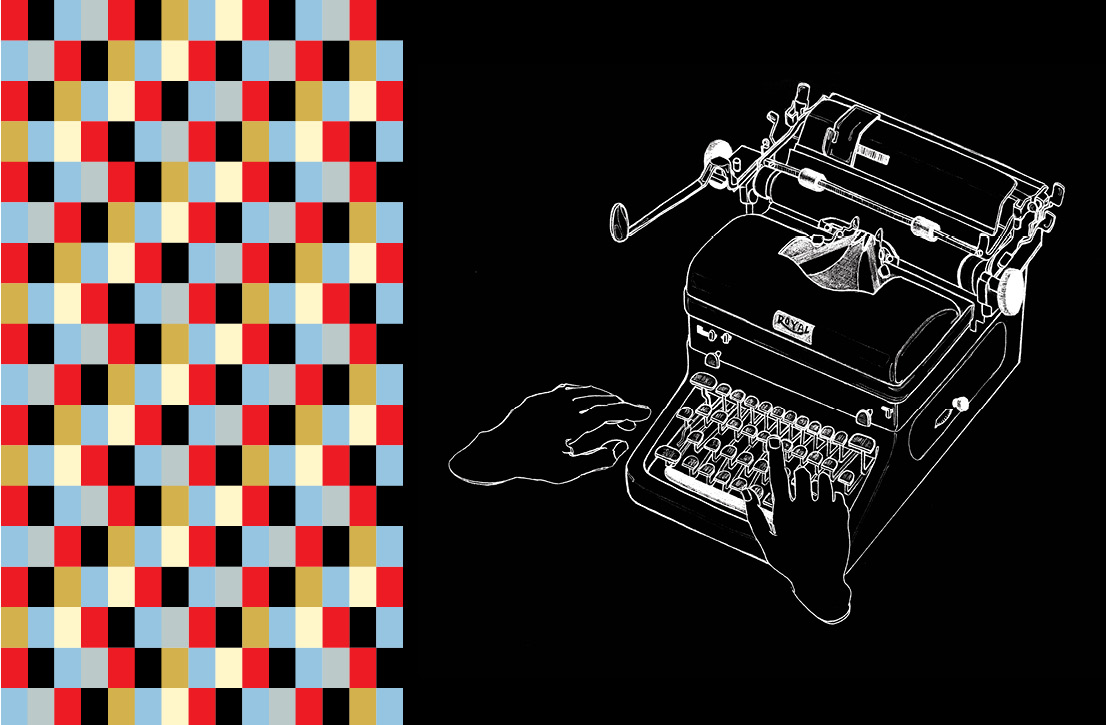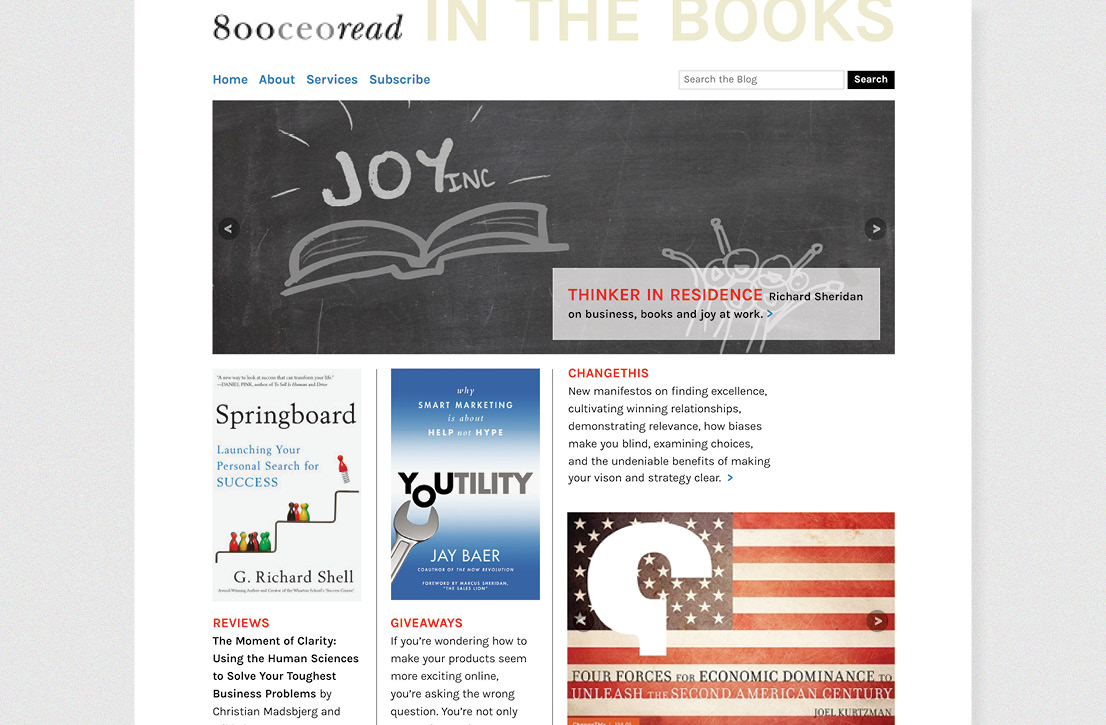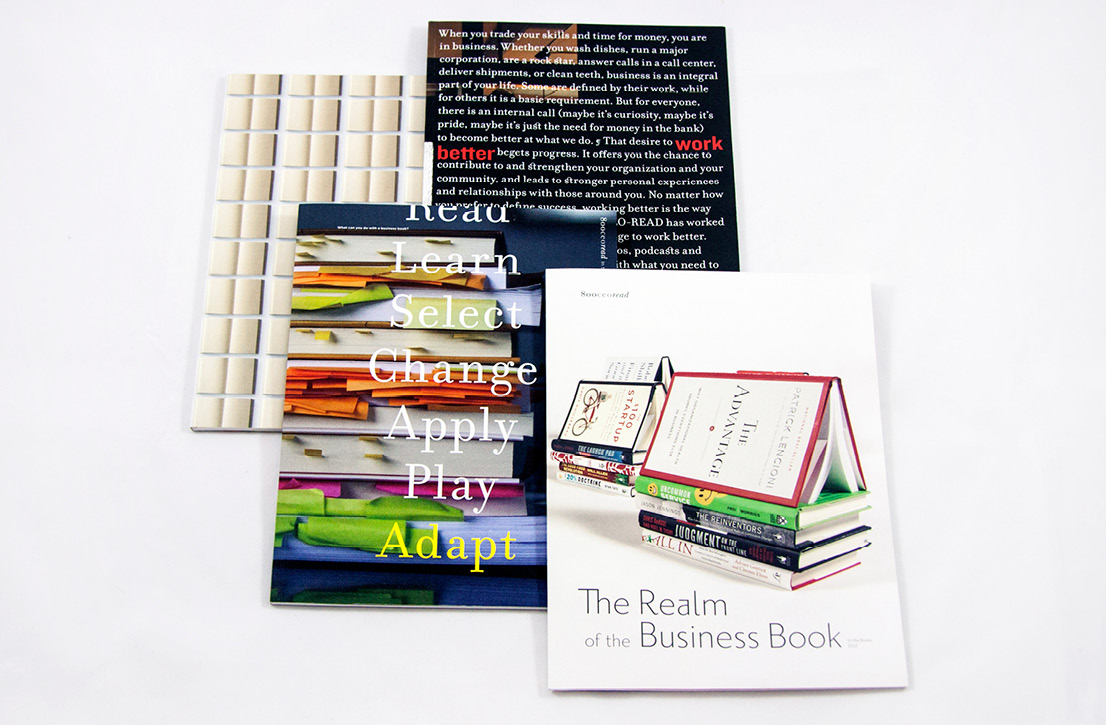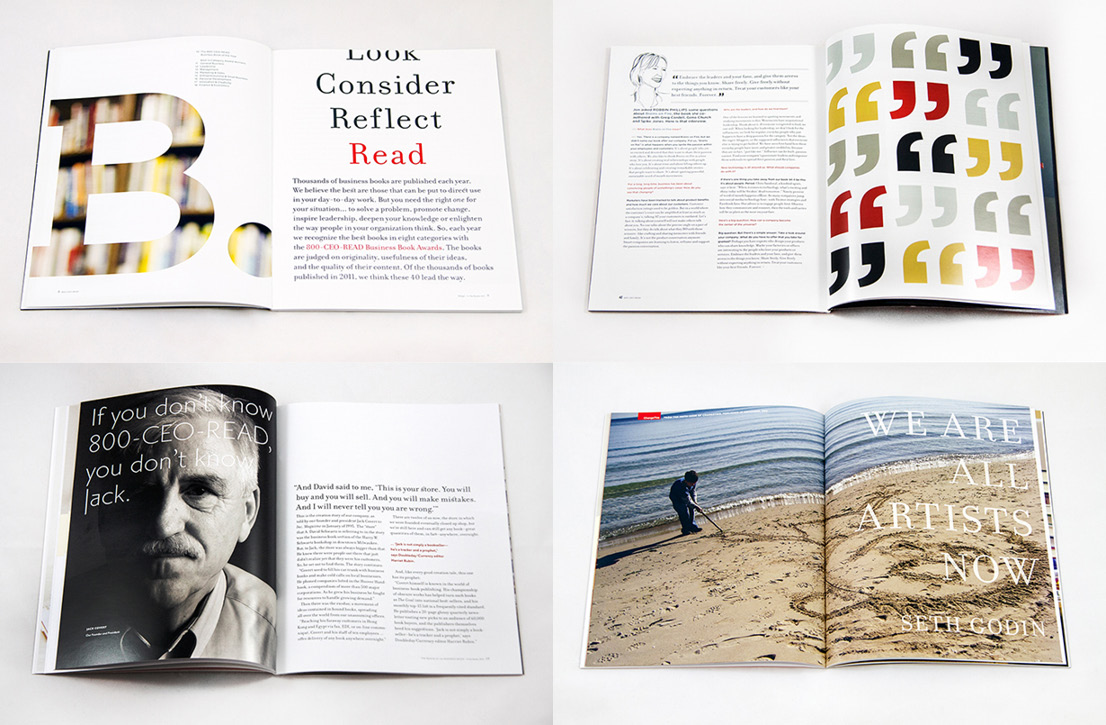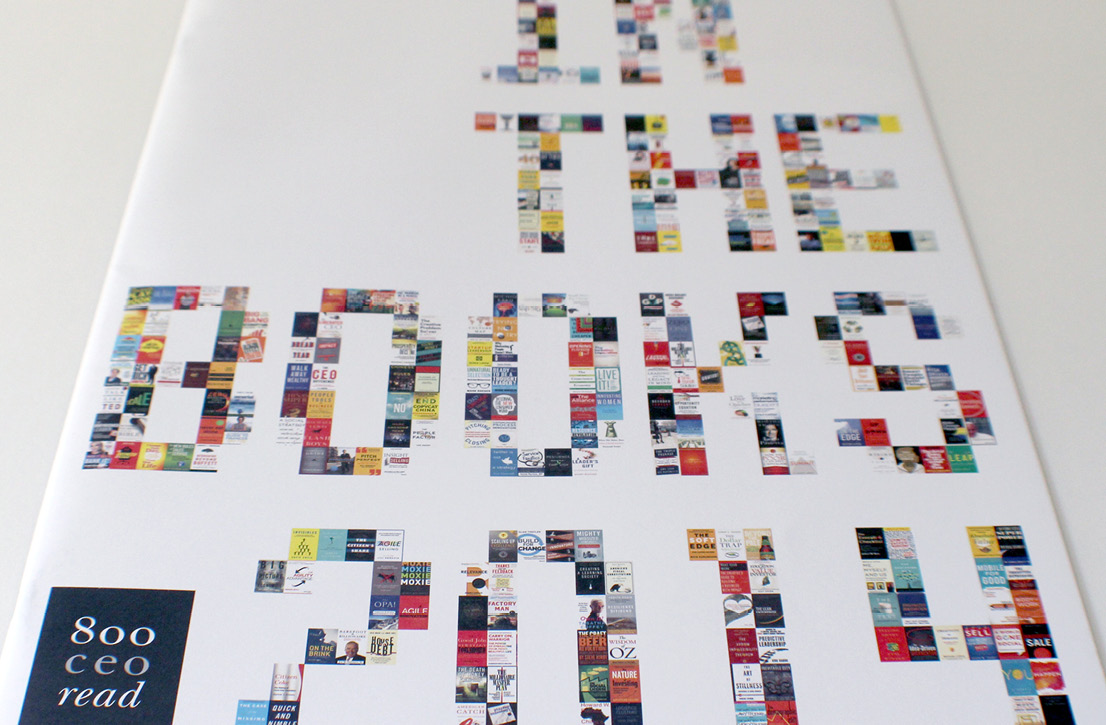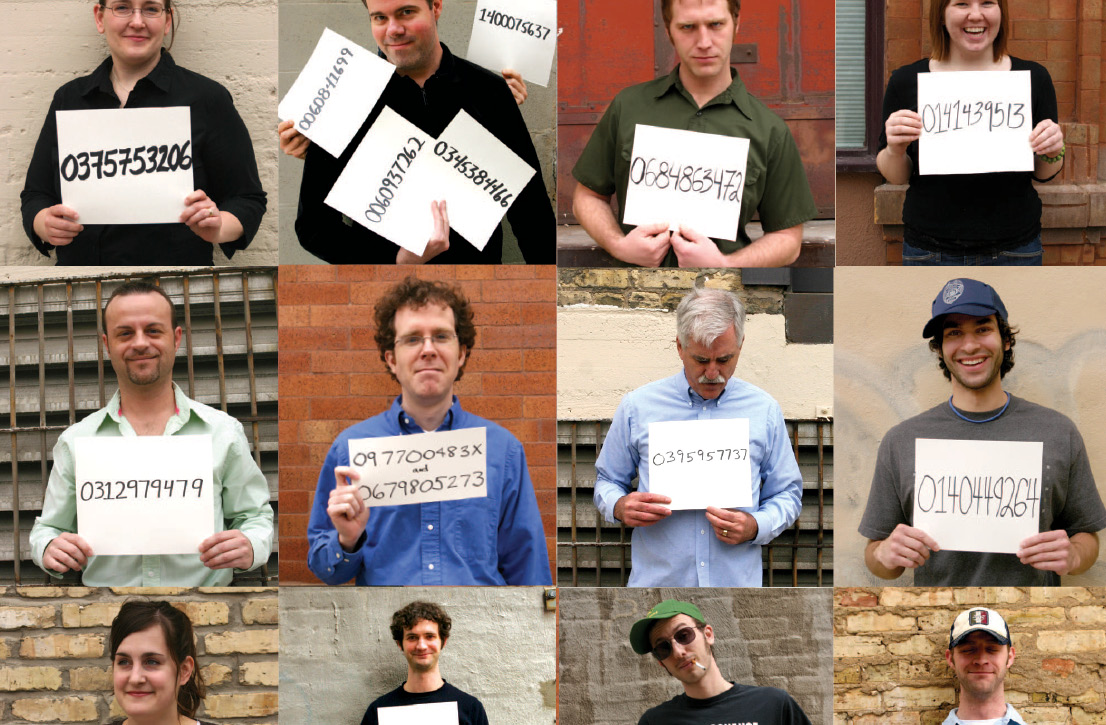 800-CEO-Read
Stauber Brand Studio has taken the time to really understand our company and its culture, as well as our place in our industry, and has created a brand language that continually evolves to reflect who we are and what we offer that is truly special. Perhaps just as importantly, the process has helped us to crystallize our mission and understand our own company better.

Sally Haldorson, General Manager, and Dylan Schleicher, Marketing
The business book sellers at 800-CEO-READ (now called Porchlight) want you to work better. Through bulk book sales and innovative programs for authors, publishers, and organizations, they get great business ideas into more hands.
We began working with the company to develop their first overview brochure. Afterwards, their president said that they came to us for a brochure, and what they got was clarity around who they were as a brand and a business. Subsequently, we developed a range of communications — print, digital, signage, and more. Throughout, the brand brand language was refined to reflect the company's intelligence, warmth, commitment, and value.
For 10 years in a row, we developed In the Books, an annual review of the year in business ideas and publishing. Every year it was entered, this annual was recognized by the American Graphic Design Awards competition. It has also been included in The New Big Book of Layouts from HarperCollins.
To cement the company's position as business book experts, founder Jack Covert and president Todd Sattersten developed The 100 Best Business Books of All Time with publisher Portfolio/Penguin. We developed the book's design direction to take readers on an expert-led adventure through 30 years of the best in business thinking.
When the company reached a critical point in business evolution, their marketing director asked us to develop a comprehensive brand communications architecture. We interviewed key customers, mapped out customer journey, evaluated communications and touchpoints, codified a value proposition and messaging, and provided specific recommendations for marketing communications priorities to move the brand toward its business goals.

Ready to grow your brand?